Flagey
Flagey
A SHIP-SHAPED ART DECO BUILDING
Flagey is a ship-shaped art deco building designed by architect Joseph Diongre in 1938 for the Belgian Radio Broadcasting Institute. Its conception took into account the stringent technical and acoustic requirements of the period and gained international recognition and attracted prominent musicians for concerts, festivals and recording sessions. In 1974 the Belgian Radio Institute left the building. It was entirely renovated in 2002 and re-opened to the public. 
In addition to the two beautiful concert halls and the cinema hall, this building of art deco style offers many reception areas of different sizes as well as state-of the-art technical equipment for all kinds of events. On top of its cultural activities Flagey also opens its halls to offer its services to private users and companies wanting to organise events: private concerts, conferences, congresses, receptions, gala dinners….
CONTACT INFORMATION
Rue du Belvédère 27/5
B-1050 Brussels
+32 (0)2 641 10 10
Venue website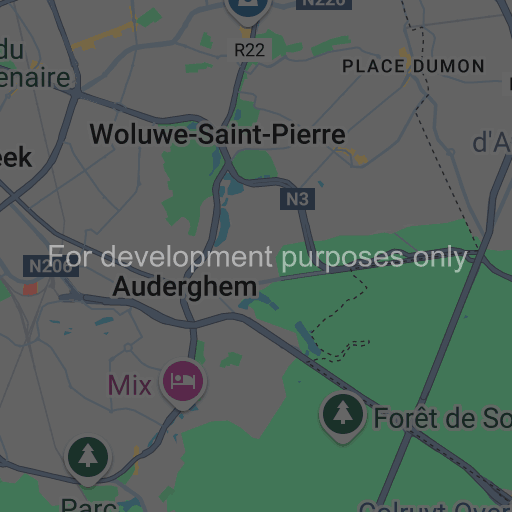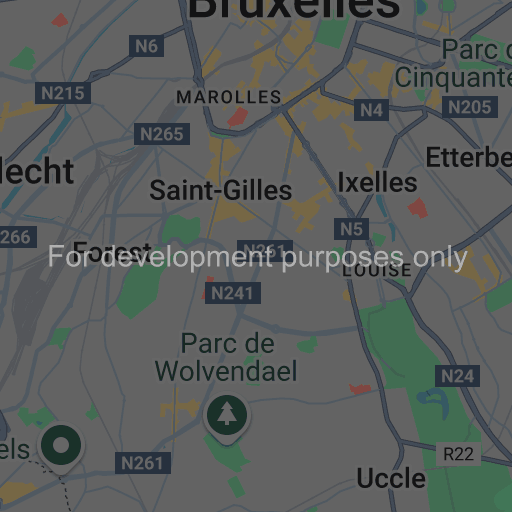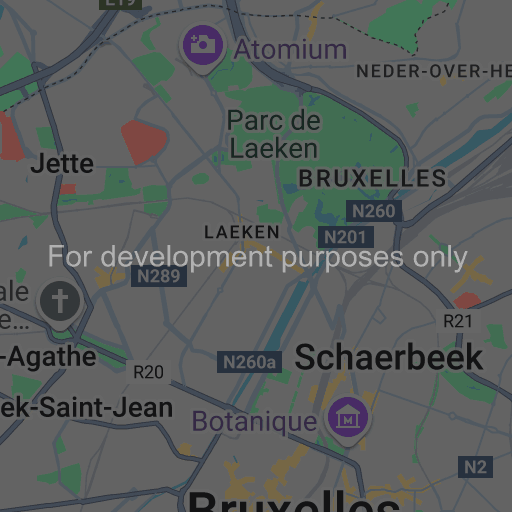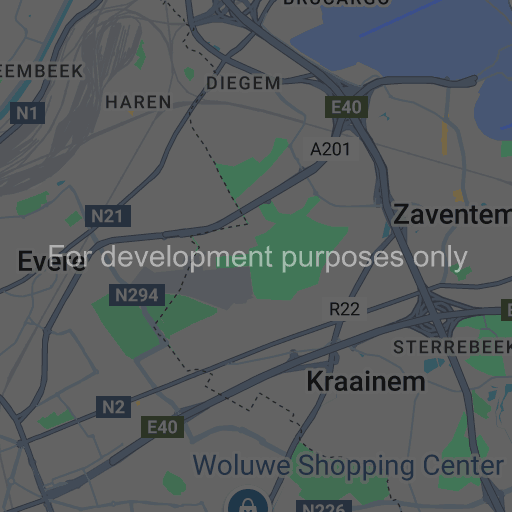 Données cartographiques ©2018 Google
Impossible de charger Google Maps correctement sur cette page.
HALLS AND CAPACITIES
SURFACE
(M²)
CONCERT
STANDING

COCKTAIL

DINNER

CABARET

THEATER

CLASSROOM

U SHAPE

BOARD

Cafétaria

SURFACE (M²)

80

CONCERT STANDING

-

COCKTAIL

70

DINNER

60

CABARET

-

THEATER

60

CLASSROOM

-

U SHAPE

25

BOARD

25

Foyer 1

SURFACE (M²)

220

CONCERT STANDING

-

COCKTAIL

300

DINNER

150

CABARET

-

THEATER

120

CLASSROOM

-

U SHAPE

50

BOARD

50

Foyer 2

SURFACE (M²)

105

CONCERT STANDING

-

COCKTAIL

150

DINNER

70

CABARET

-

THEATER

70

CLASSROOM

-

U SHAPE

24

BOARD

24

Foyer 3

SURFACE (M²)

173

CONCERT STANDING

-

COCKTAIL

200

DINNER

130

CABARET

-

THEATER

80

CLASSROOM

-

U SHAPE

50

BOARD

50

Foyer VIP

SURFACE (M²)

70

CONCERT STANDING

-

COCKTAIL

100

DINNER

70

CABARET

-

THEATER

70

CLASSROOM

-

U SHAPE

24

BOARD

24

Salon Diongre

SURFACE (M²)

50

CONCERT STANDING

-

COCKTAIL

30

DINNER

30

CABARET

-

THEATER

30

CLASSROOM

-

U SHAPE

16

BOARD

16

Studio 1

SURFACE (M²)

300

CONCERT STANDING

-

COCKTAIL

-

DINNER

-

CABARET

-

THEATER

180

CLASSROOM

-

U SHAPE

-

BOARD

-

Studio 2 & 3

SURFACE (M²)

93

CONCERT STANDING

-

COCKTAIL

-

DINNER

-

CABARET

-

THEATER

80

CLASSROOM

-

U SHAPE

25

BOARD

25

Studio 4

SURFACE (M²)

1037

CONCERT STANDING

-

COCKTAIL

-

DINNER

-

CABARET

-

THEATER

862

CLASSROOM

-

U SHAPE

-

BOARD

-

Studio 5

SURFACE (M²)

150

CONCERT STANDING

-

COCKTAIL

-

DINNER

-

CABARET

-

THEATER

121

CLASSROOM

-

U SHAPE

-

BOARD

-
SURFACE (M²)
| | |
| --- | --- |
| Cafétaria | 80 |
| Foyer 1 | 220 |
| Foyer 2 | 105 |
| Foyer 3 | 173 |
| Foyer VIP | 70 |
| Salon Diongre | 50 |
| Studio 1 | 300 |
| Studio 2 & 3 | 93 |
| Studio 4 | 1037 |
| Studio 5 | 150 |
Concert (capacity)
| | |
| --- | --- |
| Cafétaria | - |
| Foyer 1 | - |
| Foyer 2 | - |
| Foyer 3 | - |
| Foyer VIP | - |
| Salon Diongre | - |
| Studio 1 | - |
| Studio 2 & 3 | - |
| Studio 4 | - |
| Studio 5 | - |
Cocktail (capacity)
Cafétaria

70

-

Foyer 1

300

-

Foyer 2

150

-

Foyer 3

200

-

Foyer VIP

100

-

Salon Diongre

30

-

Studio 1

-

Studio 2 & 3

-

Studio 4

-

Studio 5

-
Dinner (capacity)
| | |
| --- | --- |
| Cafétaria | 60 |
| Foyer 1 | 150 |
| Foyer 2 | 70 |
| Foyer 3 | 130 |
| Foyer VIP | 70 |
| Salon Diongre | 30 |
| Studio 1 | - |
| Studio 2 & 3 | - |
| Studio 4 | - |
| Studio 5 | - |
Cabaret (capacity)
| | |
| --- | --- |
| Cafétaria | - |
| Foyer 1 | - |
| Foyer 2 | - |
| Foyer 3 | - |
| Foyer VIP | - |
| Salon Diongre | - |
| Studio 1 | - |
| Studio 2 & 3 | - |
| Studio 4 | - |
| Studio 5 | - |
Theater (capacity)
| | |
| --- | --- |
| Cafétaria | 60 |
| Foyer 1 | 120 |
| Foyer 2 | 70 |
| Foyer 3 | 80 |
| Foyer VIP | 70 |
| Salon Diongre | 30 |
| Studio 1 | 180 |
| Studio 2 & 3 | 80 |
| Studio 4 | 862 |
| Studio 5 | 121 |
Classroom (capacity)
| | |
| --- | --- |
| Cafétaria | - |
| Foyer 1 | - |
| Foyer 2 | - |
| Foyer 3 | - |
| Foyer VIP | - |
| Salon Diongre | - |
| Studio 1 | - |
| Studio 2 & 3 | - |
| Studio 4 | - |
| Studio 5 | - |
U-room (capacity)
| | |
| --- | --- |
| Cafétaria | 25 |
| Foyer 1 | 50 |
| Foyer 2 | 24 |
| Foyer 3 | 50 |
| Foyer VIP | 24 |
| Salon Diongre | 16 |
| Studio 1 | - |
| Studio 2 & 3 | 25 |
| Studio 4 | - |
| Studio 5 | - |
Board (capacity)
| | |
| --- | --- |
| Cafétaria | 25 |
| Foyer 1 | 50 |
| Foyer 2 | 24 |
| Foyer 3 | 50 |
| Foyer VIP | 24 |
| Salon Diongre | 16 |
| Studio 1 | - |
| Studio 2 & 3 | 25 |
| Studio 4 | - |
| Studio 5 | - |