Tour & Taxis
Tour & Taxis
A GENUINE MASTERPIECE OF CIVIL ENGINEERING
WHICH IS HOME TO CULTURAL EVENTS, SHOWS, FAIRS AND EXHIBITIONS. 
You have undoubtedly been here for a cultural event or festival, but can you imagine that this place is more than a hundred years old? 
The Sheds were built between 1903 and 1904 according to the plans of architect Van Humbeek,  and cover more than 17,410 m². 
From the platforms alongside, where trains deposited their goods, you can admire the astonishing self-supporting metallic framework, displaying a technical prowess unique in the world.  Thanks to the glazing with which it is covered, the sawtooth roof evenly spreads natural light. 
A genuine masterpiece of civil engineering which is home to cultural events, shows, fairs and exhibitions. 
Walk through the tunnel which connects the Royal Depot to the Sheds and discover yet another side of Tour & Taxis.
CONTACT INFORMATION
Havenlaan/Avenue du Port 86c
B-1000 Brussels
Tel : +32 (0)2 420 60 69
Venue website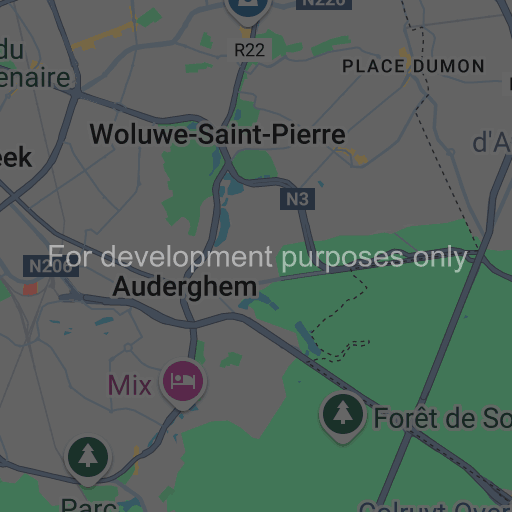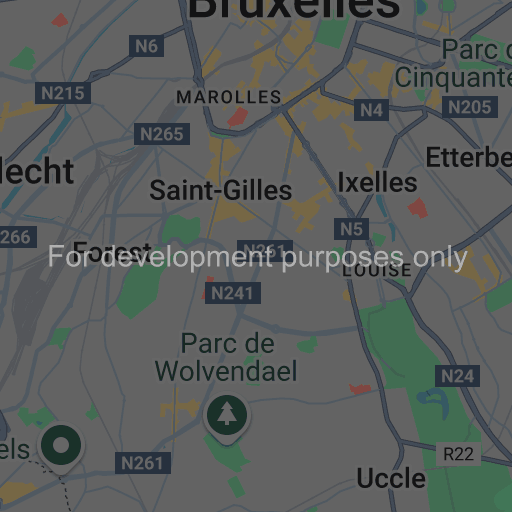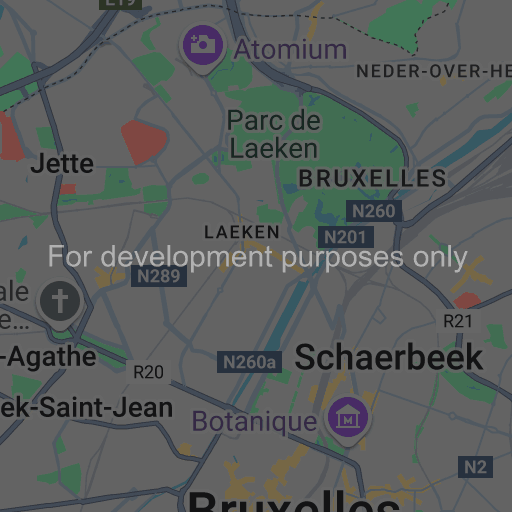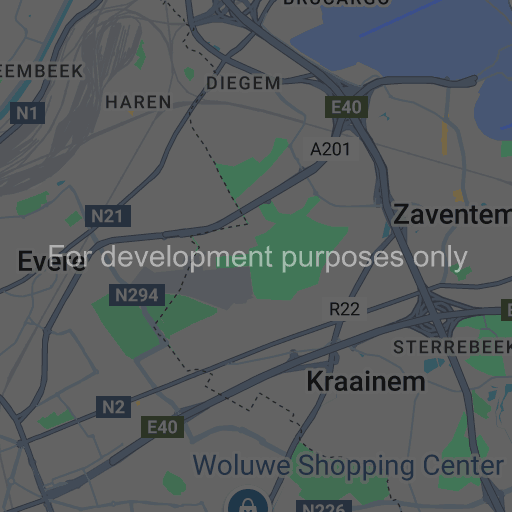 Données cartographiques ©2018 Google
Impossible de charger Google Maps correctement sur cette page.
HALLS AND CAPACITIES
SURFACE
(M²)
CONCERT
STANDING

COCKTAIL

DINNER

CABARET

THEATER

CLASSROOM

U SHAPE

BOARD

Shed 1

SURFACE (M²)

5348

CONCERT STANDING

5000

COCKTAIL

5000

DINNER

3000

CABARET

-

THEATER

3000

CLASSROOM

2000

U SHAPE

-

BOARD

-

Shed 2

SURFACE (M²)

3928

CONCERT STANDING

3000

COCKTAIL

3000

DINNER

2000

CABARET

-

THEATER

2000

CLASSROOM

1500

U SHAPE

-

BOARD

-

Shed 3

SURFACE (M²)

5018

CONCERT STANDING

5000

COCKTAIL

5000

DINNER

3000

CABARET

-

THEATER

3000

CLASSROOM

2000

U SHAPE

-

BOARD

-

Shed 4

SURFACE (M²)

3116

CONCERT STANDING

3000

COCKTAIL

3000

DINNER

2000

CABARET

-

THEATER

2000

CLASSROOM

1500

U SHAPE

-

BOARD

-

Sheds 1-2-3-4

SURFACE (M²)

17410

CONCERT STANDING

15000

COCKTAIL

11000

DINNER

3000

CABARET

-

THEATER

3000

CLASSROOM

2000

U SHAPE

-

BOARD

-
SURFACE (M²)
| | |
| --- | --- |
| Shed 1 | 5348 |
| Shed 2 | 3928 |
| Shed 3 | 5018 |
| Shed 4 | 3116 |
| Sheds 1-2-3-4 | 17410 |
Concert (capacity)
| | |
| --- | --- |
| Shed 1 | 5000 |
| Shed 2 | 3000 |
| Shed 3 | 5000 |
| Shed 4 | 3000 |
| Sheds 1-2-3-4 | 15000 |
Cocktail (capacity)
| | |
| --- | --- |
| Shed 1 | 5000 |
| Shed 2 | 3000 |
| Shed 3 | 5000 |
| Shed 4 | 3000 |
| Sheds 1-2-3-4 | 11000 |
Dinner (capacity)
| | |
| --- | --- |
| Shed 1 | 3000 |
| Shed 2 | 2000 |
| Shed 3 | 3000 |
| Shed 4 | 2000 |
| Sheds 1-2-3-4 | 3000 |
Cabaret (capacity)
| | |
| --- | --- |
| Shed 1 | - |
| Shed 2 | - |
| Shed 3 | - |
| Shed 4 | - |
| Sheds 1-2-3-4 | - |
Theater (capacity)
| | |
| --- | --- |
| Shed 1 | 3000 |
| Shed 2 | 2000 |
| Shed 3 | 3000 |
| Shed 4 | 2000 |
| Sheds 1-2-3-4 | 3000 |
Classroom (capacity)
| | |
| --- | --- |
| Shed 1 | 2000 |
| Shed 2 | 1500 |
| Shed 3 | 2000 |
| Shed 4 | 1500 |
| Sheds 1-2-3-4 | 2000 |
U-room (capacity)
| | |
| --- | --- |
| Shed 1 | - |
| Shed 2 | - |
| Shed 3 | - |
| Shed 4 | - |
| Sheds 1-2-3-4 | - |
Board (capacity)
| | |
| --- | --- |
| Shed 1 | - |
| Shed 2 | - |
| Shed 3 | - |
| Shed 4 | - |
| Sheds 1-2-3-4 | - |