The EGG Brussels
The EGG Brussels
THE EGG BRUSSELS IS A UNIQUE  AND FULLY ADAPTABLE INFRASTRUCTURE
The EGG Brussels is a unique  and fully adaptable infrastructure that will undoubtedly transform your project into an original and successful experience, from 2 to 999 guests.
With its 6000m² and its multiple configurations and combinations , The EGG offers you the opportunity to express your creativity for the organization of seminars , workshops , galas , exhibitions , product launches ...
By its location at the heart of the European capital , close to the South Station (SNCB , Thalys, Eurostar), The EGG also offers easy access for vehicles by the presence of several nearby parking facilities as well as for people using public transport.
CONTACT INFORMATION
Rue Bara – Barastraat 175
B-1070 Brussels
+32 2 726 55 26
Venue website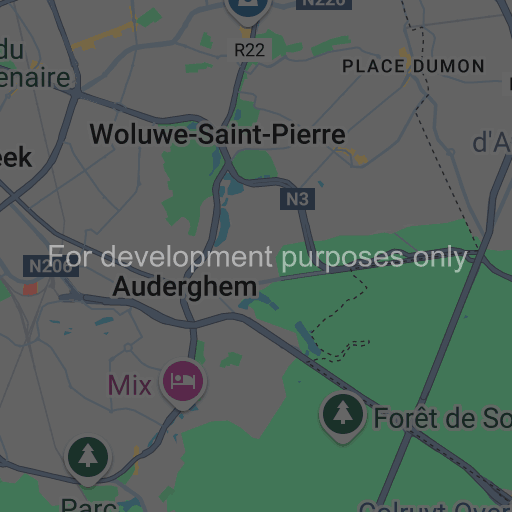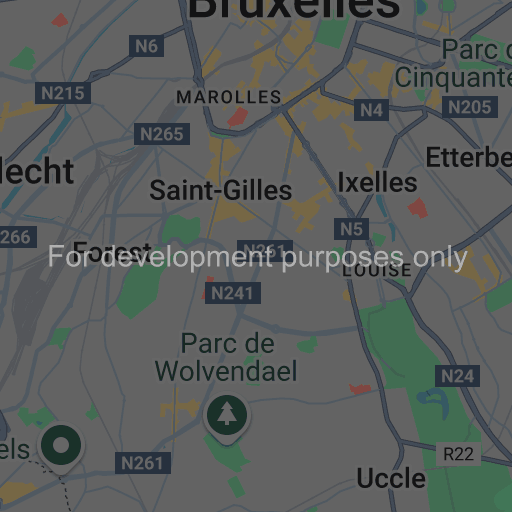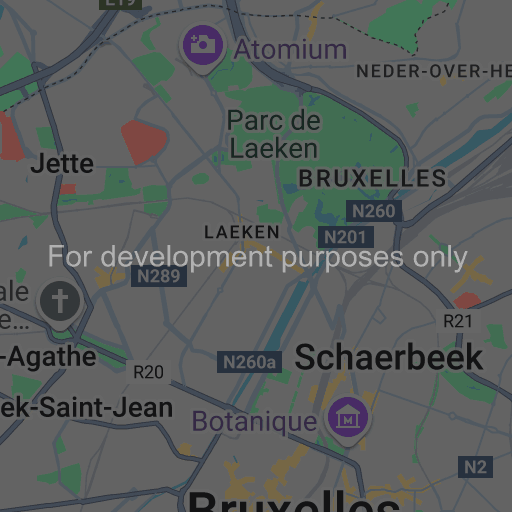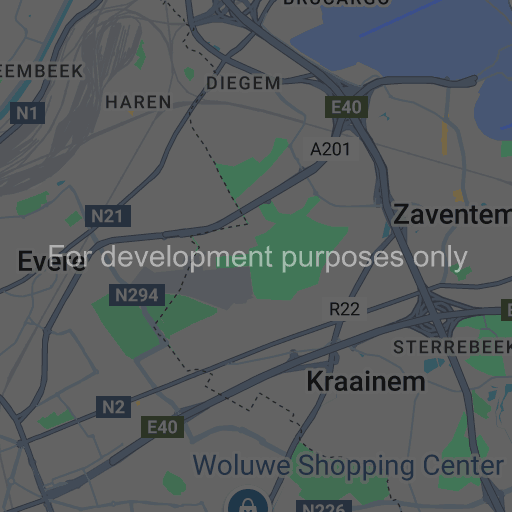 Données cartographiques ©2018 Google
Impossible de charger Google Maps correctement sur cette page.
HALLS AND CAPACITIES
SURFACE
(M²)
CONCERT
STANDING

COCKTAIL

DINNER

CABARET

THEATER

CLASSROOM

U SHAPE

BOARD

Aquarium

SURFACE (M²)

150

CONCERT STANDING

150

COCKTAIL

100

DINNER

-

CABARET

-

THEATER

130

CLASSROOM

85

U SHAPE

-

BOARD

-

Auditorium

SURFACE (M²)

700

CONCERT STANDING

800

COCKTAIL

650

DINNER

550

CABARET

-

THEATER

900

CLASSROOM

400

U SHAPE

-

BOARD

-

Cinéma

SURFACE (M²)

85

CONCERT STANDING

-

COCKTAIL

-

DINNER

-

CABARET

-

THEATER

70

CLASSROOM

50

U SHAPE

-

BOARD

50

Loge 1&2

SURFACE (M²)

65

CONCERT STANDING

-

COCKTAIL

-

DINNER

-

CABARET

-

THEATER

40

CLASSROOM

25

U SHAPE

-

BOARD

25

Press Room

SURFACE (M²)

70

CONCERT STANDING

-

COCKTAIL

70

DINNER

-

CABARET

-

THEATER

60

CLASSROOM

40

U SHAPE

-

BOARD

40

Production

SURFACE (M²)

50

CONCERT STANDING

-

COCKTAIL

50

DINNER

-

CABARET

-

THEATER

35

CLASSROOM

25

U SHAPE

-

BOARD

30

Reception

SURFACE (M²)

220

CONCERT STANDING

-

COCKTAIL

250

DINNER

-

CABARET

-

THEATER

-

CLASSROOM

-

U SHAPE

-

BOARD

-

Restaurant Mezzannine

SURFACE (M²)

600

CONCERT STANDING

400

COCKTAIL

350

DINNER

250

CABARET

-

THEATER

-

CLASSROOM

-

U SHAPE

-

BOARD

-

River 1-3-6

SURFACE (M²)

55

CONCERT STANDING

-

COCKTAIL

-

DINNER

-

CABARET

-

THEATER

45

CLASSROOM

25

U SHAPE

-

BOARD

25

River 2-4-7

SURFACE (M²)

30

CONCERT STANDING

-

COCKTAIL

-

DINNER

-

CABARET

-

THEATER

25

CLASSROOM

15

U SHAPE

-

BOARD

15

Riverside

SURFACE (M²)

1250

CONCERT STANDING

-

COCKTAIL

900

DINNER

500

CABARET

-

THEATER

300

CLASSROOM

200

U SHAPE

-

BOARD

-

Studio

SURFACE (M²)

310

CONCERT STANDING

250

COCKTAIL

200

DINNER

-

CABARET

-

THEATER

280

CLASSROOM

200

U SHAPE

-

BOARD

-

Terrace

SURFACE (M²)

300

CONCERT STANDING

-

COCKTAIL

200

DINNER

-

CABARET

-

THEATER

-

CLASSROOM

-

U SHAPE

-

BOARD

-

Upside down Library

SURFACE (M²)

30

CONCERT STANDING

-

COCKTAIL

30

DINNER

24

CABARET

-

THEATER

20

CLASSROOM

-

U SHAPE

-

BOARD

25
SURFACE (M²)
| | |
| --- | --- |
| Aquarium | 150 |
| Auditorium | 700 |
| Cinéma | 85 |
| Loge 1&2 | 65 |
| Press Room | 70 |
| Production | 50 |
| Reception | 220 |
| Restaurant Mezzannine | 600 |
| River 1-3-6 | 55 |
| River 2-4-7 | 30 |
| Riverside | 1250 |
| Studio | 310 |
| Terrace | 300 |
| Upside down Library | 30 |
Concert (capacity)
| | |
| --- | --- |
| Aquarium | 150 |
| Auditorium | 800 |
| Cinéma | - |
| Loge 1&2 | - |
| Press Room | - |
| Production | - |
| Reception | - |
| Restaurant Mezzannine | 400 |
| River 1-3-6 | - |
| River 2-4-7 | - |
| Riverside | - |
| Studio | 250 |
| Terrace | - |
| Upside down Library | - |
Cocktail (capacity)
Aquarium

100

Auditorium

650

Cinéma

-

Loge 1&2

-

Press Room

70

-

Production

50

-

Reception

250

-

Restaurant Mezzannine

350

River 1-3-6

-

River 2-4-7

-

Riverside

900

-

Studio

200

Terrace

200

-

Upside down Library

30

-
Dinner (capacity)
| | |
| --- | --- |
| Aquarium | - |
| Auditorium | 550 |
| Cinéma | - |
| Loge 1&2 | - |
| Press Room | - |
| Production | - |
| Reception | - |
| Restaurant Mezzannine | 250 |
| River 1-3-6 | - |
| River 2-4-7 | - |
| Riverside | 500 |
| Studio | - |
| Terrace | - |
| Upside down Library | 24 |
Cabaret (capacity)
| | |
| --- | --- |
| Aquarium | - |
| Auditorium | - |
| Cinéma | - |
| Loge 1&2 | - |
| Press Room | - |
| Production | - |
| Reception | - |
| Restaurant Mezzannine | - |
| River 1-3-6 | - |
| River 2-4-7 | - |
| Riverside | - |
| Studio | - |
| Terrace | - |
| Upside down Library | - |
Theater (capacity)
| | |
| --- | --- |
| Aquarium | 130 |
| Auditorium | 900 |
| Cinéma | 70 |
| Loge 1&2 | 40 |
| Press Room | 60 |
| Production | 35 |
| Reception | - |
| Restaurant Mezzannine | - |
| River 1-3-6 | 45 |
| River 2-4-7 | 25 |
| Riverside | 300 |
| Studio | 280 |
| Terrace | - |
| Upside down Library | 20 |
Classroom (capacity)
| | |
| --- | --- |
| Aquarium | 85 |
| Auditorium | 400 |
| Cinéma | 50 |
| Loge 1&2 | 25 |
| Press Room | 40 |
| Production | 25 |
| Reception | - |
| Restaurant Mezzannine | - |
| River 1-3-6 | 25 |
| River 2-4-7 | 15 |
| Riverside | 200 |
| Studio | 200 |
| Terrace | - |
| Upside down Library | - |
U-room (capacity)
| | |
| --- | --- |
| Aquarium | - |
| Auditorium | - |
| Cinéma | - |
| Loge 1&2 | - |
| Press Room | - |
| Production | - |
| Reception | - |
| Restaurant Mezzannine | - |
| River 1-3-6 | - |
| River 2-4-7 | - |
| Riverside | - |
| Studio | - |
| Terrace | - |
| Upside down Library | - |
Board (capacity)
| | |
| --- | --- |
| Aquarium | - |
| Auditorium | - |
| Cinéma | 50 |
| Loge 1&2 | 25 |
| Press Room | 40 |
| Production | 30 |
| Reception | - |
| Restaurant Mezzannine | - |
| River 1-3-6 | 25 |
| River 2-4-7 | 15 |
| Riverside | - |
| Studio | - |
| Terrace | - |
| Upside down Library | 25 |