Chalet Robinson
Chalet Robinson
A RENEWED, EXTRAORDINARY LOCATION IN THE HEART
OF THE BOIS DE LA CAMBRE, ON THE ROBINSON'S ISLAND.
A renewed, extraordinary location in the heart of the Bois de la Cambre, on the Robinson's Island. Ravaged by fire in 1991, the Chalet Robinson has been restored to its wooden charm of before. The Chalet Robinson comprises a couple of spacious areas spread over two floors, and a splendid terrace. The island is reachable via two electric ferryboats. It is an exceptional location, the perfect setting for events of all kinds - receptions, gala dinners, walking dinners, marriages and sport ceremonies - with the added enjoyment of the green environment of the lively Bois de la Cambre.
VENUE STYLE : 
Patrimonial
CONTACT INFORMATION
Sentier de l'Embarcadère (Bois de la Cambre) 1
B-1000 Brussels
+ 32 (0)2 359 92 40
Venue website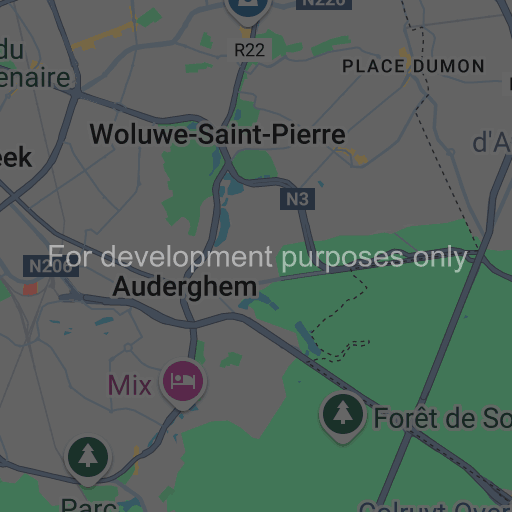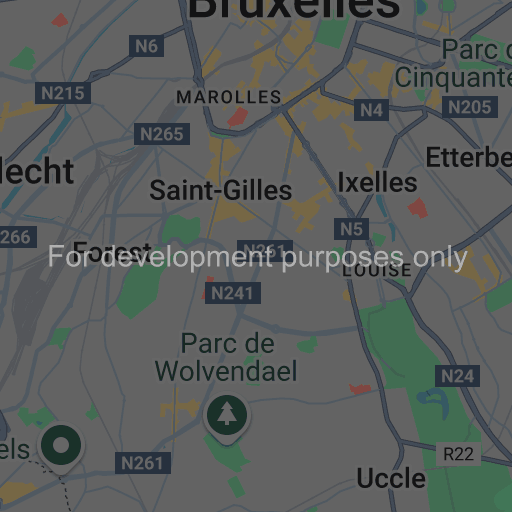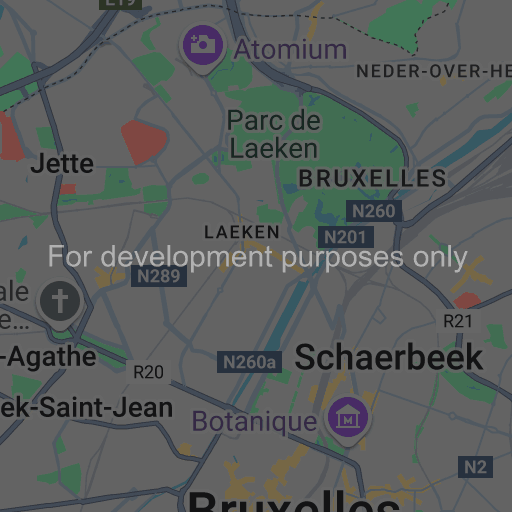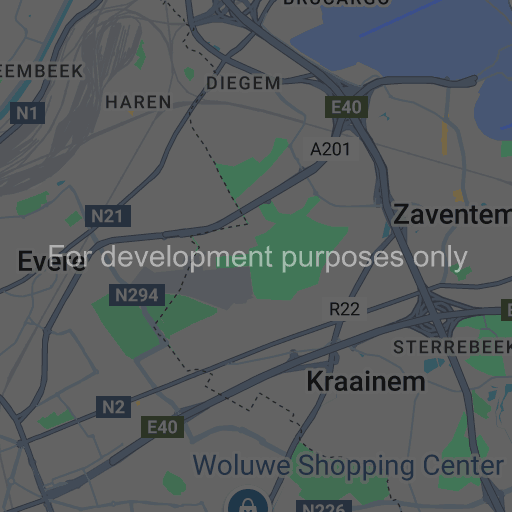 Données cartographiques ©2018 Google
Impossible de charger Google Maps correctement sur cette page.
HALLS AND CAPACITIES
SURFACE
(M²)
CONCERT
STANDING

COCKTAIL

DINNER

CABARET

THEATER

CLASSROOM

U SHAPE

BOARD

Ground Floor

SURFACE (M²)

240

CONCERT STANDING

300

COCKTAIL

220

DINNER

120

CABARET

-

THEATER

80

CLASSROOM

-

U SHAPE

-

BOARD

-

1st Floor

SURFACE (M²)

160

CONCERT STANDING

250

COCKTAIL

200

DINNER

180

CABARET

-

THEATER

140

CLASSROOM

120

U SHAPE

100

BOARD

100

Crusoé Room

SURFACE (M²)

16

CONCERT STANDING

-

COCKTAIL

-

DINNER

-

CABARET

-

THEATER

-

CLASSROOM

-

U SHAPE

-

BOARD

18

RDC + 1er étage

SURFACE (M²)

400

CONCERT STANDING

600

COCKTAIL

350

DINNER

320

CABARET

-

THEATER

-

CLASSROOM

-

U SHAPE

-

BOARD

-

Terrace du First Floor

SURFACE (M²)

40

CONCERT STANDING

-

COCKTAIL

80

DINNER

40

CABARET

-

THEATER

-

CLASSROOM

-

U SHAPE

60

BOARD

-

Terrasse RDC (couverte)

SURFACE (M²)

130

CONCERT STANDING

-

COCKTAIL

400

DINNER

200

CABARET

-

THEATER

-

CLASSROOM

-

U SHAPE

-

BOARD

-
SURFACE (M²)
| | |
| --- | --- |
| Ground Floor | 240 |
| 1st Floor | 160 |
| Crusoé Room | 16 |
| RDC + 1er étage | 400 |
| Terrace du First Floor | 40 |
| Terrasse RDC (couverte) | 130 |
Concert (capacity)
| | |
| --- | --- |
| Ground Floor | 300 |
| 1st Floor | 250 |
| Crusoé Room | - |
| RDC + 1er étage | 600 |
| Terrace du First Floor | - |
| Terrasse RDC (couverte) | - |
Cocktail (capacity)
Ground Floor

220

1st Floor

200

Crusoé Room

-

RDC + 1er étage

350

Terrace du First Floor

80

-

Terrasse RDC (couverte)

400

-
Dinner (capacity)
| | |
| --- | --- |
| Ground Floor | 120 |
| 1st Floor | 180 |
| Crusoé Room | - |
| RDC + 1er étage | 320 |
| Terrace du First Floor | 40 |
| Terrasse RDC (couverte) | 200 |
Cabaret (capacity)
| | |
| --- | --- |
| Ground Floor | - |
| 1st Floor | - |
| Crusoé Room | - |
| RDC + 1er étage | - |
| Terrace du First Floor | - |
| Terrasse RDC (couverte) | - |
Theater (capacity)
| | |
| --- | --- |
| Ground Floor | 80 |
| 1st Floor | 140 |
| Crusoé Room | - |
| RDC + 1er étage | - |
| Terrace du First Floor | - |
| Terrasse RDC (couverte) | - |
Classroom (capacity)
| | |
| --- | --- |
| Ground Floor | - |
| 1st Floor | 120 |
| Crusoé Room | - |
| RDC + 1er étage | - |
| Terrace du First Floor | - |
| Terrasse RDC (couverte) | - |
U-room (capacity)
| | |
| --- | --- |
| Ground Floor | - |
| 1st Floor | 100 |
| Crusoé Room | - |
| RDC + 1er étage | - |
| Terrace du First Floor | 60 |
| Terrasse RDC (couverte) | - |
Board (capacity)
| | |
| --- | --- |
| Ground Floor | - |
| 1st Floor | 100 |
| Crusoé Room | 18 |
| RDC + 1er étage | - |
| Terrace du First Floor | - |
| Terrasse RDC (couverte) | - |