Koninklijke Vlaamse Schouwburg
Koninklijke Vlaamse Schouwburg
A Gorgeous historical building

At the centre of Brussels, by the old quays, a gorgeous historical building in neo-renaissance style catches the eye. This former warehouse has housed the Royal Flemish Theatre (KVS) for the last 130 years, and following extensive renovations it is also the perfect setting for your conferences, seminars, receptions, projects, concerts, performances,… Across the street its contemporary twin building can be found. With a sunny terrace and modern infrastructure, it offers a plethora of additional possibilities for your events. Together they form an easily accessible landmark where history, modernity and comfort go hand in hand.
VENUE STYLE : 
Neoclassical
Koninklijke Vlaamse Schouwburg Video
CONTACT INFORMATION
Quai aux Pierres de Tailles 7
1000 Brussel
+32 (0)2 210 11 25
Venue website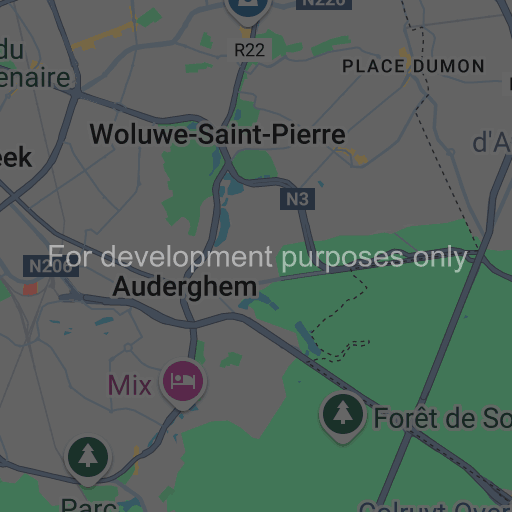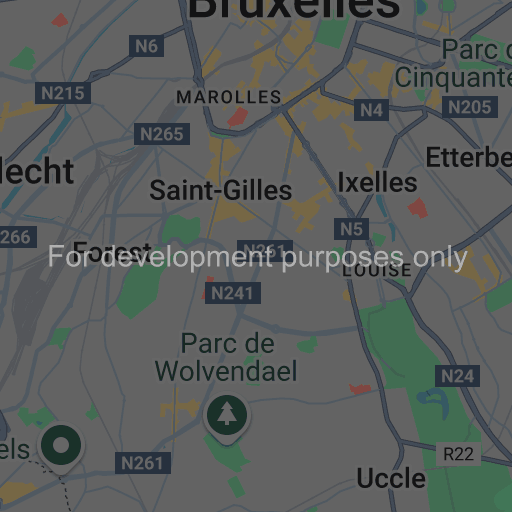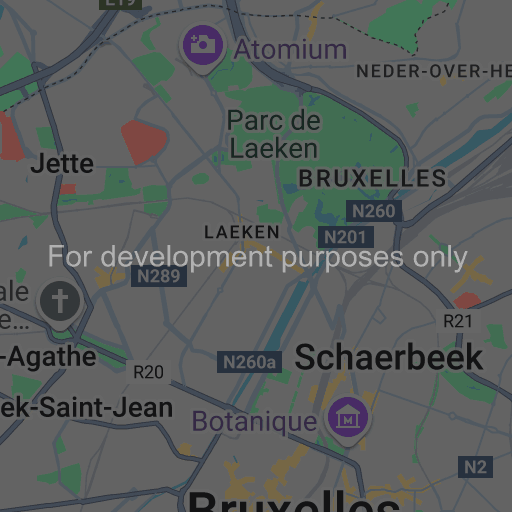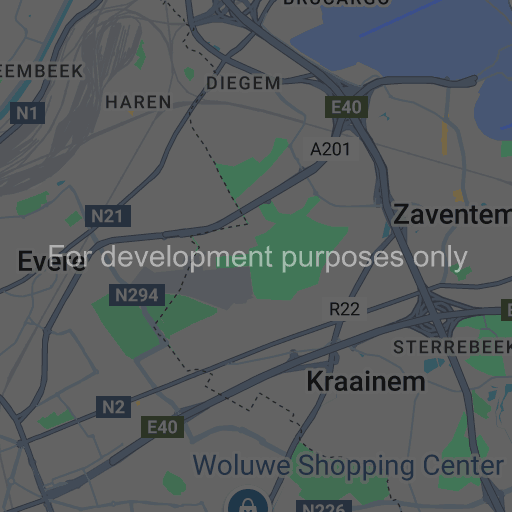 Données cartographiques ©2018 Google
Impossible de charger Google Maps correctement sur cette page.
HALLS AND CAPACITIES
SURFACE
(M²)
CONCERT
STANDING

COCKTAIL

DINNER

CABARET

THEATER

CLASSROOM

U SHAPE

BOARD

BAR

SURFACE (M²)

200

CONCERT STANDING

100

COCKTAIL

150

DINNER

50

CABARET

-

THEATER

50

CLASSROOM

-

U SHAPE

16

BOARD

30

BOL

SURFACE (M²)

550

CONCERT STANDING

700

COCKTAIL

-

DINNER

-

CABARET

-

THEATER

472

CLASSROOM

-

U SHAPE

-

BOARD

70

BOX

SURFACE (M²)

470

CONCERT STANDING

400

COCKTAIL

300

DINNER

200

CABARET

-

THEATER

224

CLASSROOM

-

U SHAPE

50

BOARD

50

BRAZZA

SURFACE (M²)

180

CONCERT STANDING

120

COCKTAIL

150

DINNER

80

CABARET

-

THEATER

80

CLASSROOM

-

U SHAPE

-

BOARD

20

FOYER

SURFACE (M²)

-

CONCERT STANDING

-

COCKTAIL

250

DINNER

100

CABARET

-

THEATER

100

CLASSROOM

-

U SHAPE

30

BOARD

40

TOP

SURFACE (M²)

330

CONCERT STANDING

300

COCKTAIL

250

DINNER

150

CABARET

-

THEATER

200

CLASSROOM

-

U SHAPE

50

BOARD

40
SURFACE (M²)
| | |
| --- | --- |
| BAR | 200 |
| BOL | 550 |
| BOX | 470 |
| BRAZZA | 180 |
| FOYER | - |
| TOP | 330 |
Concert (capacity)
| | |
| --- | --- |
| BAR | 100 |
| BOL | 700 |
| BOX | 400 |
| BRAZZA | 120 |
| FOYER | - |
| TOP | 300 |
Cocktail (capacity)
BAR

150

BOL

BOX

300

BRAZZA

150

FOYER

250

-

TOP

250
Dinner (capacity)
| | |
| --- | --- |
| BAR | 50 |
| BOL | - |
| BOX | 200 |
| BRAZZA | 80 |
| FOYER | 100 |
| TOP | 150 |
Cabaret (capacity)
| | |
| --- | --- |
| BAR | - |
| BOL | - |
| BOX | - |
| BRAZZA | - |
| FOYER | - |
| TOP | - |
Theater (capacity)
| | |
| --- | --- |
| BAR | 50 |
| BOL | 472 |
| BOX | 224 |
| BRAZZA | 80 |
| FOYER | 100 |
| TOP | 200 |
Classroom (capacity)
| | |
| --- | --- |
| BAR | - |
| BOL | - |
| BOX | - |
| BRAZZA | - |
| FOYER | - |
| TOP | - |
U-room (capacity)
| | |
| --- | --- |
| BAR | 16 |
| BOL | - |
| BOX | 50 |
| BRAZZA | - |
| FOYER | 30 |
| TOP | 50 |
Board (capacity)
| | |
| --- | --- |
| BAR | 30 |
| BOL | 70 |
| BOX | 50 |
| BRAZZA | 20 |
| FOYER | 40 |
| TOP | 40 |