Concert Noble
Concert Noble
CONCERT NOBLE IS A UNIQUE MEETING POINT
DUE TO ITS HISTORICAL SIGNIFICANCE AND ITS ARCHITECTURAL DESIGN
Located in the heart of Brussels, within walking distance from the European institutions, Concert Noble is a unique meeting point due to its historical significance and its architectural design. With its modern, up-to-date infrastructure, Concert Noble is conceived as well for stylish receptions and dinner dances as for the comfortable organization of international congresses and seminars, concerts, fashion shows, presentations of products... Up to 650 persons for standing receptions and up to 600 for (gala)dinners, in the magnificent ballroom, can enjoy the offerings of this unique setting. Events involving smaller numbers are also staged here since the rooms can be rented entirely (800 m²) or partially.
The Concert Noble's team (Edificio) has a full array of logistical services at your disposal and is keen to advise you in every aspect of the organisation of your event at this "special venue" (sound system, audio-visual equipment, simultaneous translations, hostesses, photographer, floral arrangement and decoration, renting of material and entertainment… )
VENUE STYLE : 
Patrimonial
CONTACT INFORMATION
Aarlenstraat/Rue d'Arlon 84
B-1040 Brussels
+32 (0)2 738 75 96
Venue website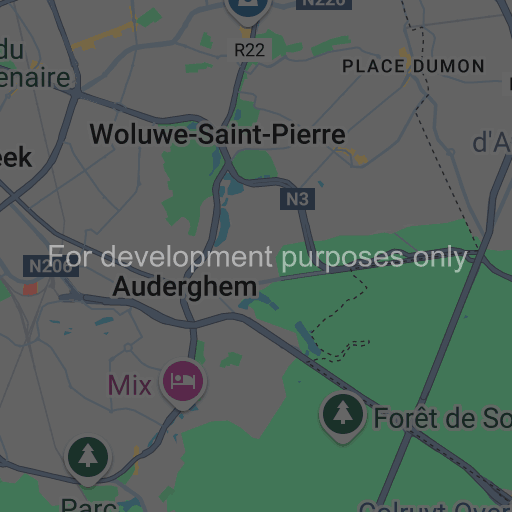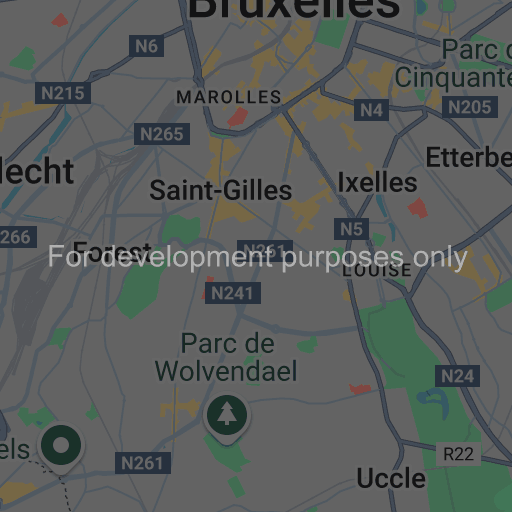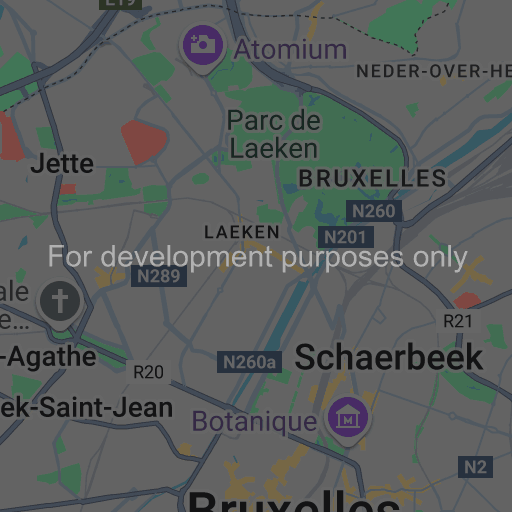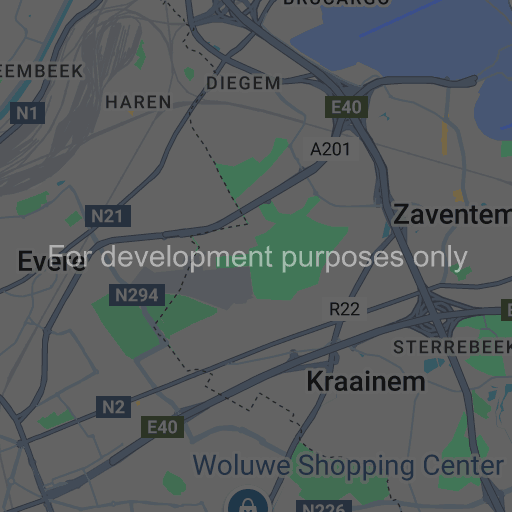 Données cartographiques ©2018 Google
Impossible de charger Google Maps correctement sur cette page.
HALLS AND CAPACITIES
SURFACE
(M²)
CONCERT
STANDING

COCKTAIL

DINNER

CABARET

THEATER

CLASSROOM

U SHAPE

BOARD

Antichamber

SURFACE (M²)

50

CONCERT STANDING

-

COCKTAIL

50

DINNER

30

CABARET

18

THEATER

30

CLASSROOM

20

U SHAPE

17

BOARD

20

Ballroom

SURFACE (M²)

400

CONCERT STANDING

-

COCKTAIL

600

DINNER

450

CABARET

270

THEATER

500

CLASSROOM

180

U SHAPE

68

BOARD

90

Banqueting room

SURFACE (M²)

190

CONCERT STANDING

-

COCKTAIL

200

DINNER

150

CABARET

90

THEATER

180

CLASSROOM

80

U SHAPE

55

BOARD

66

Buffet

SURFACE (M²)

60

CONCERT STANDING

-

COCKTAIL

-

DINNER

-

CABARET

-

THEATER

-

CLASSROOM

-

U SHAPE

-

BOARD

-

Card room

SURFACE (M²)

45

CONCERT STANDING

-

COCKTAIL

45

DINNER

30

CABARET

18

THEATER

35

CLASSROOM

20

U SHAPE

17

BOARD

20

Drawing room

SURFACE (M²)

18

CONCERT STANDING

-

COCKTAIL

-

DINNER

-

CABARET

-

THEATER

-

CLASSROOM

-

U SHAPE

-

BOARD

-
SURFACE (M²)
| | |
| --- | --- |
| Antichamber | 50 |
| Ballroom | 400 |
| Banqueting room | 190 |
| Buffet | 60 |
| Card room | 45 |
| Drawing room | 18 |
Concert (capacity)
| | |
| --- | --- |
| Antichamber | - |
| Ballroom | - |
| Banqueting room | - |
| Buffet | - |
| Card room | - |
| Drawing room | - |
Cocktail (capacity)
Antichamber

50

-

Ballroom

600

-

Banqueting room

200

-

Buffet

-

Card room

45

-

Drawing room

-
Dinner (capacity)
| | |
| --- | --- |
| Antichamber | 30 |
| Ballroom | 450 |
| Banqueting room | 150 |
| Buffet | - |
| Card room | 30 |
| Drawing room | - |
Cabaret (capacity)
| | |
| --- | --- |
| Antichamber | 18 |
| Ballroom | 270 |
| Banqueting room | 90 |
| Buffet | - |
| Card room | 18 |
| Drawing room | - |
Theater (capacity)
| | |
| --- | --- |
| Antichamber | 30 |
| Ballroom | 500 |
| Banqueting room | 180 |
| Buffet | - |
| Card room | 35 |
| Drawing room | - |
Classroom (capacity)
| | |
| --- | --- |
| Antichamber | 20 |
| Ballroom | 180 |
| Banqueting room | 80 |
| Buffet | - |
| Card room | 20 |
| Drawing room | - |
U-room (capacity)
| | |
| --- | --- |
| Antichamber | 17 |
| Ballroom | 68 |
| Banqueting room | 55 |
| Buffet | - |
| Card room | 17 |
| Drawing room | - |
Board (capacity)
| | |
| --- | --- |
| Antichamber | 20 |
| Ballroom | 90 |
| Banqueting room | 66 |
| Buffet | - |
| Card room | 20 |
| Drawing room | - |