Bozar
Bozar
A BEAUTIFUL VENUE FOR CORPORATE EVENTS
AND NETWORKING OPPORTUNITIES
The Centre for Fine Arts in Brussels, conceived and designed by architect Victor Horta in the 1920's, is a beautiful venue for corporate events and networking opportunities. It is an internationally high ranked, dynamic art centre that welcomes over a million visitors each year. It is ideally situated in the heart of Brussels, Belgium; host nation to the European institutions.
It contains an exhibition surface area of more than 4,000m² (all recently renovated and complying with international standards of hygrometry), a magnificent concert hall (Henry Le Boeuf Hall - 2,200 seats), the Victor Horta Hall (800 m²), the Chamber Music Room (480 seats), the Studio (212 seats), three flexible, multi-purpose Terarken rooms (accommodating up to 750 people), and a large number of lounges and reception rooms which can be used for the organisation of events, seminars and public relations activities.
CONTACT INFORMATION
Rue Ravensteinstraat 23
B-1000 Brussels
+32 (0)2 507 84 45
Venue website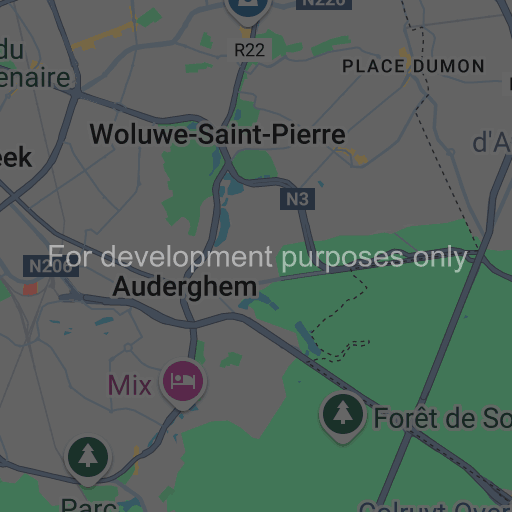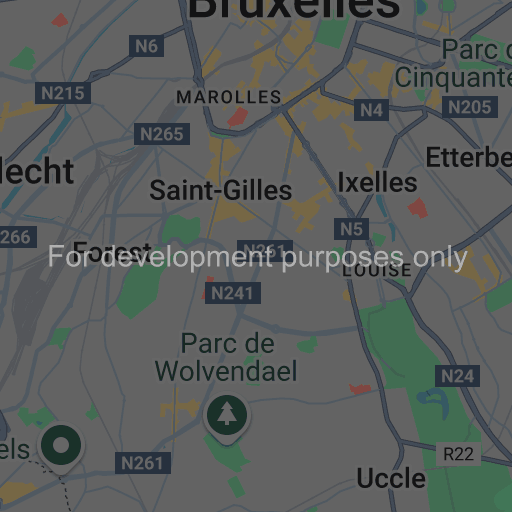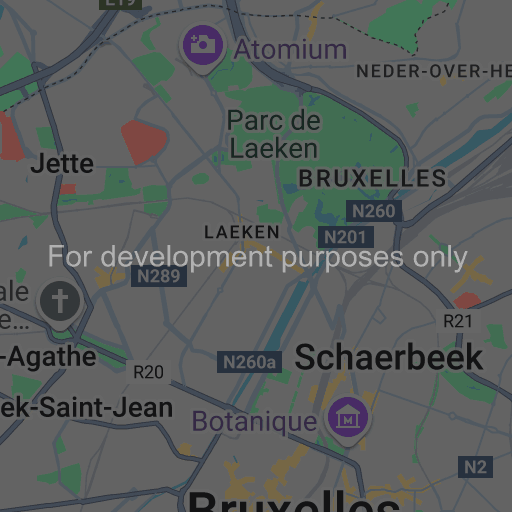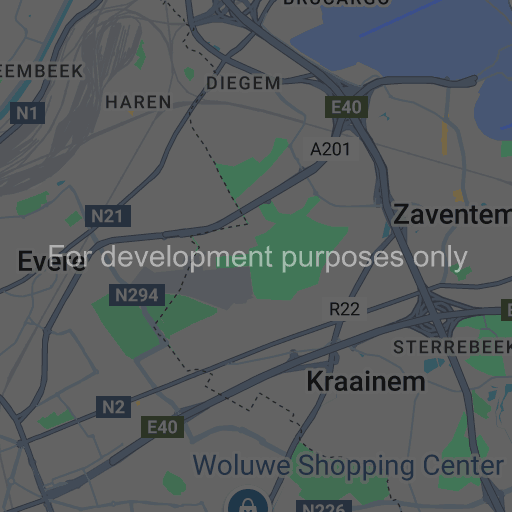 Données cartographiques ©2018 Google
Impossible de charger Google Maps correctement sur cette page.
HALLS AND CAPACITIES
SURFACE
(M²)
CONCERT
STANDING

COCKTAIL

DINNER

CABARET

THEATER

CLASSROOM

U SHAPE

BOARD

Bankethall Horta

SURFACE (M²)

183

CONCERT STANDING

-

COCKTAIL

220

DINNER

150

CABARET

-

THEATER

130

CLASSROOM

-

U SHAPE

30

BOARD

-

Hall Horta

SURFACE (M²)

824

CONCERT STANDING

-

COCKTAIL

800

DINNER

550

CABARET

-

THEATER

-

CLASSROOM

-

U SHAPE

120

BOARD

-

Hall M

SURFACE (M²)

-

CONCERT STANDING

-

COCKTAIL

-

DINNER

-

CABARET

-

THEATER

480

CLASSROOM

-

U SHAPE

-

BOARD

-

Henry Le Boeuf

SURFACE (M²)

-

CONCERT STANDING

-

COCKTAIL

-

DINNER

-

CABARET

-

THEATER

2200

CLASSROOM

-

U SHAPE

-

BOARD

-

Ravenstein

SURFACE (M²)

140

CONCERT STANDING

-

COCKTAIL

170

DINNER

100

CABARET

-

THEATER

70

CLASSROOM

-

U SHAPE

26

BOARD

-

Rotonde Bertouille

SURFACE (M²)

140

CONCERT STANDING

-

COCKTAIL

150

DINNER

90

CABARET

-

THEATER

110

CLASSROOM

-

U SHAPE

28

BOARD

-

Studio

SURFACE (M²)

-

CONCERT STANDING

-

COCKTAIL

-

DINNER

-

CABARET

-

THEATER

212

CLASSROOM

-

U SHAPE

-

BOARD

-

Terarken 1

SURFACE (M²)

190

CONCERT STANDING

-

COCKTAIL

220

DINNER

140

CABARET

-

THEATER

130

CLASSROOM

-

U SHAPE

46

BOARD

-

Terarken 1+2+3

SURFACE (M²)

557

CONCERT STANDING

-

COCKTAIL

700

DINNER

415

CABARET

-

THEATER

380

CLASSROOM

-

U SHAPE

110

BOARD

-

Terarken 2

SURFACE (M²)

207

CONCERT STANDING

-

COCKTAIL

250

DINNER

150

CABARET

-

THEATER

140

CLASSROOM

-

U SHAPE

42

BOARD

-

Terarken 2+3

SURFACE (M²)

367

CONCERT STANDING

-

COCKTAIL

450

DINNER

275

CABARET

-

THEATER

250

CLASSROOM

-

U SHAPE

76

BOARD

-
SURFACE (M²)
| | |
| --- | --- |
| Bankethall Horta | 183 |
| Hall Horta | 824 |
| Hall M | - |
| Henry Le Boeuf | - |
| Ravenstein | 140 |
| Rotonde Bertouille | 140 |
| Studio | - |
| Terarken 1 | 190 |
| Terarken 1+2+3 | 557 |
| Terarken 2 | 207 |
| Terarken 2+3 | 367 |
Concert (capacity)
| | |
| --- | --- |
| Bankethall Horta | - |
| Hall Horta | - |
| Hall M | - |
| Henry Le Boeuf | - |
| Ravenstein | - |
| Rotonde Bertouille | - |
| Studio | - |
| Terarken 1 | - |
| Terarken 1+2+3 | - |
| Terarken 2 | - |
| Terarken 2+3 | - |
Cocktail (capacity)
Bankethall Horta

220

-

Hall Horta

800

-

Hall M

-

Henry Le Boeuf

-

Ravenstein

170

-

Rotonde Bertouille

150

-

Studio

-

Terarken 1

220

-

Terarken 1+2+3

700

-

Terarken 2

250

-

Terarken 2+3

450

-
Dinner (capacity)
| | |
| --- | --- |
| Bankethall Horta | 150 |
| Hall Horta | 550 |
| Hall M | - |
| Henry Le Boeuf | - |
| Ravenstein | 100 |
| Rotonde Bertouille | 90 |
| Studio | - |
| Terarken 1 | 140 |
| Terarken 1+2+3 | 415 |
| Terarken 2 | 150 |
| Terarken 2+3 | 275 |
Cabaret (capacity)
| | |
| --- | --- |
| Bankethall Horta | - |
| Hall Horta | - |
| Hall M | - |
| Henry Le Boeuf | - |
| Ravenstein | - |
| Rotonde Bertouille | - |
| Studio | - |
| Terarken 1 | - |
| Terarken 1+2+3 | - |
| Terarken 2 | - |
| Terarken 2+3 | - |
Theater (capacity)
| | |
| --- | --- |
| Bankethall Horta | 130 |
| Hall Horta | - |
| Hall M | 480 |
| Henry Le Boeuf | 2200 |
| Ravenstein | 70 |
| Rotonde Bertouille | 110 |
| Studio | 212 |
| Terarken 1 | 130 |
| Terarken 1+2+3 | 380 |
| Terarken 2 | 140 |
| Terarken 2+3 | 250 |
Classroom (capacity)
| | |
| --- | --- |
| Bankethall Horta | - |
| Hall Horta | - |
| Hall M | - |
| Henry Le Boeuf | - |
| Ravenstein | - |
| Rotonde Bertouille | - |
| Studio | - |
| Terarken 1 | - |
| Terarken 1+2+3 | - |
| Terarken 2 | - |
| Terarken 2+3 | - |
U-room (capacity)
| | |
| --- | --- |
| Bankethall Horta | 30 |
| Hall Horta | 120 |
| Hall M | - |
| Henry Le Boeuf | - |
| Ravenstein | 26 |
| Rotonde Bertouille | 28 |
| Studio | - |
| Terarken 1 | 46 |
| Terarken 1+2+3 | 110 |
| Terarken 2 | 42 |
| Terarken 2+3 | 76 |
Board (capacity)
| | |
| --- | --- |
| Bankethall Horta | - |
| Hall Horta | - |
| Hall M | - |
| Henry Le Boeuf | - |
| Ravenstein | - |
| Rotonde Bertouille | - |
| Studio | - |
| Terarken 1 | - |
| Terarken 1+2+3 | - |
| Terarken 2 | - |
| Terarken 2+3 | - |