BEL
BEL
MEET, EAT, GET INFORMED AND ACT …
For today's meetings contributing to tomorrow's sustainable city!
An innovative, bright and friendly space, facilities that encourage exchange and creativity, a sustainable and exemplary catering... it's designed to stimulate your projects, encounters and experiences!
On the Tour & Taxis site, BEL can host your events in a developing district at the heart of one of Europe's largest high-energy-performance buildings!
A professional team will support you with every aspect of organising your event, placing its expertise in environmental responsibility, social equity and economic viability at your service.
A versatile and innovative venue
A colourful 415-seat auditorium equipped with sophisticated audiovisual technology, a light-flooded atrium and high-quality services are all available to help you achieve your goal and make a success of your event in an open and modern space.
BEL is an initiative of Brussels Environment, the Environment and Energy Agency of the Brussels Capital Region.
https://www.facebook.com/notes/brussels-special-venues-bsv/eco-meet-and-learn-about-urban-sustainability-in-the-newly-opened-exhibition-at-/2256423611040469/

VENUE STYLE : 
Contemporary
CONTACT INFORMATION
Avenue du Port 86C/3002
B-1000 Brussels
0492 27 20 15
Venue website
CONTACT PERSON(S)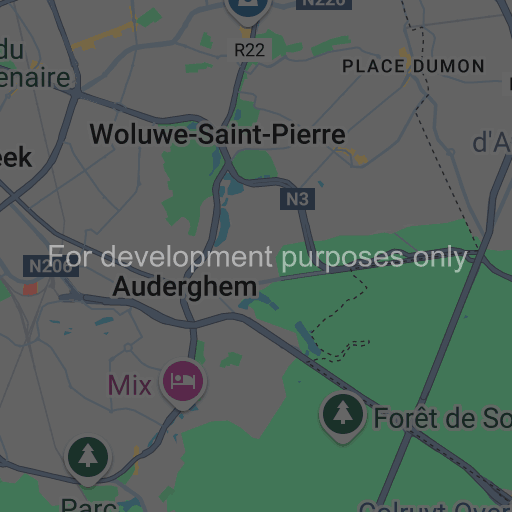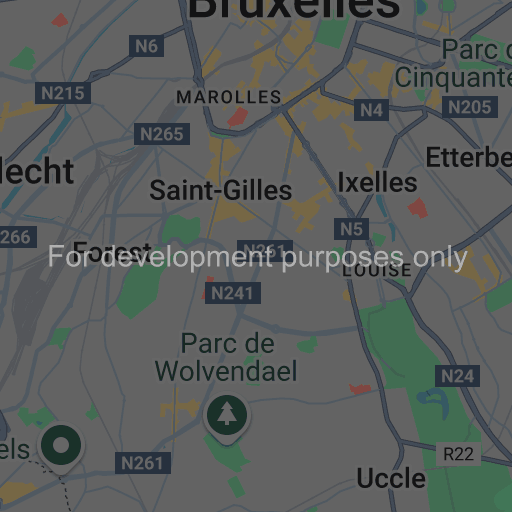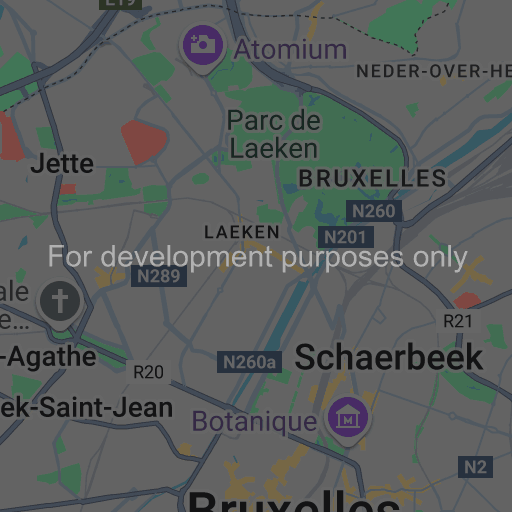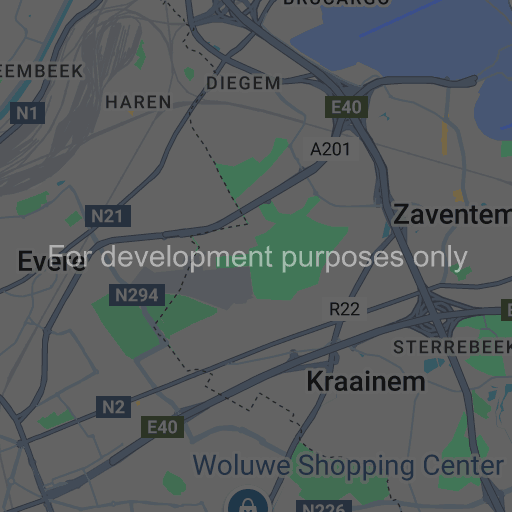 Données cartographiques ©2018 Google
Impossible de charger Google Maps correctement sur cette page.
HALLS AND CAPACITIES
SURFACE
(M²)
CONCERT
STANDING

COCKTAIL

DINNER

CABARET

THEATER

CLASSROOM

U SHAPE

BOARD

Atrium

SURFACE (M²)

750

CONCERT STANDING

415

COCKTAIL

415

DINNER

250

CABARET

250

THEATER

415

CLASSROOM

-

U SHAPE

-

BOARD

-

Auditorium

SURFACE (M²)

460

CONCERT STANDING

-

COCKTAIL

-

DINNER

-

CABARET

-

THEATER

415

CLASSROOM

-

U SHAPE

-

BOARD

-

Sylva

SURFACE (M²)

100

CONCERT STANDING

-

COCKTAIL

-

DINNER

-

CABARET

-

THEATER

50

CLASSROOM

50

U SHAPE

50

BOARD

50

Terra + Aqua

SURFACE (M²)

100

CONCERT STANDING

-

COCKTAIL

-

DINNER

-

CABARET

-

THEATER

40

CLASSROOM

40

U SHAPE

40

BOARD

40
SURFACE (M²)
| | |
| --- | --- |
| Atrium | 750 |
| Auditorium | 460 |
| Sylva | 100 |
| Terra + Aqua | 100 |
Concert (capacity)
| | |
| --- | --- |
| Atrium | 415 |
| Auditorium | - |
| Sylva | - |
| Terra + Aqua | - |
Cocktail (capacity)
| | |
| --- | --- |
| Atrium | 415 |
| Auditorium | - |
| Sylva | - |
| Terra + Aqua | - |
Dinner (capacity)
| | |
| --- | --- |
| Atrium | 250 |
| Auditorium | - |
| Sylva | - |
| Terra + Aqua | - |
Cabaret (capacity)
| | |
| --- | --- |
| Atrium | 250 |
| Auditorium | - |
| Sylva | - |
| Terra + Aqua | - |
Theater (capacity)
| | |
| --- | --- |
| Atrium | 415 |
| Auditorium | 415 |
| Sylva | 50 |
| Terra + Aqua | 40 |
Classroom (capacity)
| | |
| --- | --- |
| Atrium | - |
| Auditorium | - |
| Sylva | 50 |
| Terra + Aqua | 40 |
U-room (capacity)
| | |
| --- | --- |
| Atrium | - |
| Auditorium | - |
| Sylva | 50 |
| Terra + Aqua | 40 |
Board (capacity)
| | |
| --- | --- |
| Atrium | - |
| Auditorium | - |
| Sylva | 50 |
| Terra + Aqua | 40 |