Wild Gallery
Wild Gallery
THE RAW VENUE « AS WILD AS WHITE », LIKE A GALLERY OF
CONTEMPORARY ART, WILL LET FREE YOUR IMAGINATION
Built in 1902, with an « art deco » architectural style, the old headquarters of Diamant Boart is a spacious post-industrial building of character.  The modular space, pure white and with a gallery feel, is available for meetings, conferences, seminars, presentations, cocktail evenings, walking dinners, balls, cinema projections, concerts, private events…
The raw venue « as wild as white », like a gallery of contemporary art, will let free your imagination.
2200m² at street level, no stairs
5 modular units makes it possible to create 5 different atmospheres/functions 
Walls and separations = white velums = multi-projection effects
Post-industrial architecture
4 m 80 of useful available height
Pure style/ free style, the only limit is your imagination
Can accommodate from 100 to 1100 guests
Basic package available (light, sound, video)
Floor covered with neutral carpet
Loading bay with access for trucks
Parking with 800 places available
Next to the highway (Ring West, exit 17)
Other facilities: welcome desk, cloakroom, chairs, speaker desk, podium, screen, …
 
A team of professionals is at your disposal to meet any of your requirements and to provide any assistance in the creation of managing of your potential event.
CONTACT INFORMATION
Rue du Charroi 11
B-1190 Brussels
+32 486 43 43 42
Venue website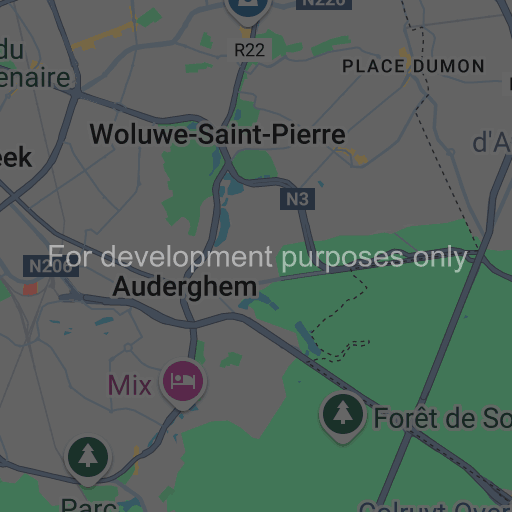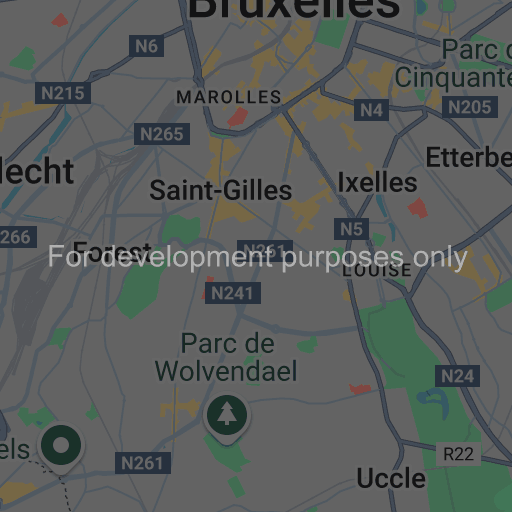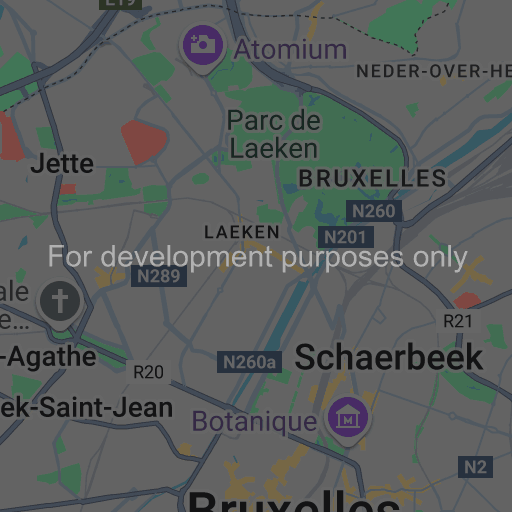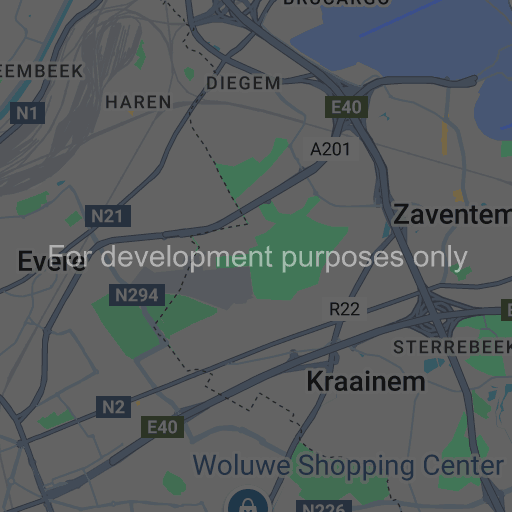 Données cartographiques ©2018 Google
Impossible de charger Google Maps correctement sur cette page.
HALLS AND CAPACITIES
SURFACE
(M²)
CONCERT
STANDING

COCKTAIL

DINNER

CABARET

THEATER

CLASSROOM

U SHAPE

BOARD

Unit 01

SURFACE (M²)

380

CONCERT STANDING

660

COCKTAIL

660

DINNER

350

CABARET

-

THEATER

550

CLASSROOM

-

U SHAPE

-

BOARD

-

Unit 02

SURFACE (M²)

240

CONCERT STANDING

420

COCKTAIL

420

DINNER

200

CABARET

-

THEATER

250

CLASSROOM

-

U SHAPE

-

BOARD

-

Unit 03

SURFACE (M²)

290

CONCERT STANDING

500

COCKTAIL

500

DINNER

220

CABARET

-

THEATER

300

CLASSROOM

-

U SHAPE

-

BOARD

-

Unit 04

SURFACE (M²)

630

CONCERT STANDING

1100

COCKTAIL

1100

DINNER

500

CABARET

-

THEATER

600

CLASSROOM

-

U SHAPE

-

BOARD

-

Unit 05

SURFACE (M²)

97

CONCERT STANDING

100

COCKTAIL

100

DINNER

70

CABARET

-

THEATER

100

CLASSROOM

-

U SHAPE

-

BOARD

-

Units 01+02+03 without separation

SURFACE (M²)

910

CONCERT STANDING

1100

COCKTAIL

950

DINNER

1100

CABARET

-

THEATER

1100

CLASSROOM

-

U SHAPE

-

BOARD

-

Units 01+02 without separation

SURFACE (M²)

620

CONCERT STANDING

1100

COCKTAIL

1100

DINNER

580

CABARET

-

THEATER

800

CLASSROOM

-

U SHAPE

-

BOARD

-

Units 02+03 without separation

SURFACE (M²)

530

CONCERT STANDING

950

COCKTAIL

950

DINNER

450

CABARET

-

THEATER

800

CLASSROOM

-

U SHAPE

-

BOARD

-
SURFACE (M²)
| | |
| --- | --- |
| Unit 01 | 380 |
| Unit 02 | 240 |
| Unit 03 | 290 |
| Unit 04 | 630 |
| Unit 05 | 97 |
| Units 01+02+03 without separation | 910 |
| Units 01+02 without separation | 620 |
| Units 02+03 without separation | 530 |
Concert (capacity)
| | |
| --- | --- |
| Unit 01 | 660 |
| Unit 02 | 420 |
| Unit 03 | 500 |
| Unit 04 | 1100 |
| Unit 05 | 100 |
| Units 01+02+03 without separation | 1100 |
| Units 01+02 without separation | 1100 |
| Units 02+03 without separation | 950 |
Cocktail (capacity)
| | |
| --- | --- |
| Unit 01 | 660 |
| Unit 02 | 420 |
| Unit 03 | 500 |
| Unit 04 | 1100 |
| Unit 05 | 100 |
| Units 01+02+03 without separation | 950 |
| Units 01+02 without separation | 1100 |
| Units 02+03 without separation | 950 |
Dinner (capacity)
| | |
| --- | --- |
| Unit 01 | 350 |
| Unit 02 | 200 |
| Unit 03 | 220 |
| Unit 04 | 500 |
| Unit 05 | 70 |
| Units 01+02+03 without separation | 1100 |
| Units 01+02 without separation | 580 |
| Units 02+03 without separation | 450 |
Cabaret (capacity)
| | |
| --- | --- |
| Unit 01 | - |
| Unit 02 | - |
| Unit 03 | - |
| Unit 04 | - |
| Unit 05 | - |
| Units 01+02+03 without separation | - |
| Units 01+02 without separation | - |
| Units 02+03 without separation | - |
Theater (capacity)
| | |
| --- | --- |
| Unit 01 | 550 |
| Unit 02 | 250 |
| Unit 03 | 300 |
| Unit 04 | 600 |
| Unit 05 | 100 |
| Units 01+02+03 without separation | 1100 |
| Units 01+02 without separation | 800 |
| Units 02+03 without separation | 800 |
Classroom (capacity)
| | |
| --- | --- |
| Unit 01 | - |
| Unit 02 | - |
| Unit 03 | - |
| Unit 04 | - |
| Unit 05 | - |
| Units 01+02+03 without separation | - |
| Units 01+02 without separation | - |
| Units 02+03 without separation | - |
U-room (capacity)
| | |
| --- | --- |
| Unit 01 | - |
| Unit 02 | - |
| Unit 03 | - |
| Unit 04 | - |
| Unit 05 | - |
| Units 01+02+03 without separation | - |
| Units 01+02 without separation | - |
| Units 02+03 without separation | - |
Board (capacity)
| | |
| --- | --- |
| Unit 01 | - |
| Unit 02 | - |
| Unit 03 | - |
| Unit 04 | - |
| Unit 05 | - |
| Units 01+02+03 without separation | - |
| Units 01+02 without separation | - |
| Units 02+03 without separation | - |