Vaudeville Theatre
Vaudeville Theatre
THIS THEATRE IS A VERY FLEXIBLE VENUE COMBINING ELEGANT 19TH CENTURY STYLE WITH ALL THE ADVANTAGES OF MODERN TECHNOLOGY.
The elegant Vaudeville Theatre has a legendary place in Brussels life and its collective memory. It was inaugurated in 1884 and is now listed as a historic monument. A recent face-lift has returned it to its former glory.
This theatre is a very flexible venue combining elegant 19th century style with all the advantages of modern technology. A system allowing the seats to be stored under the stage makes it possible to take full advantage of the theatre stalls for a seated dinner, a fashion show with a catwalk...
Its location in the middle of the magnificent 'Galerie de la Reine' Arcade makes it a sought after venue at the heart of the historic city, not far from the Grand-Place. A charming B&B next door can provide a perfect end to a successful evening event.
VENUE STYLE : 
Patrimonial
CONTACT INFORMATION
Galeries de la Reine 13
B-1000 Brussels
+32 (0)2 359 92 40
Venue website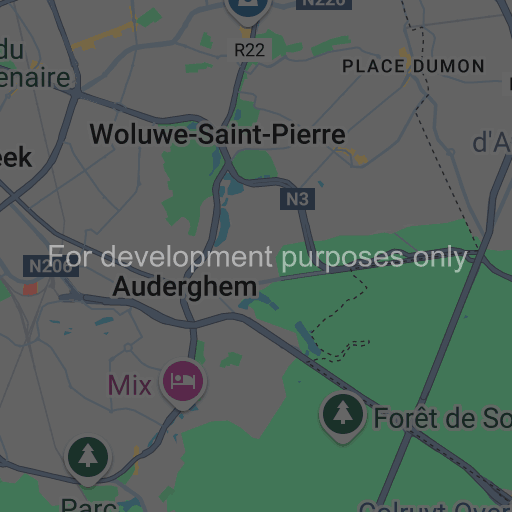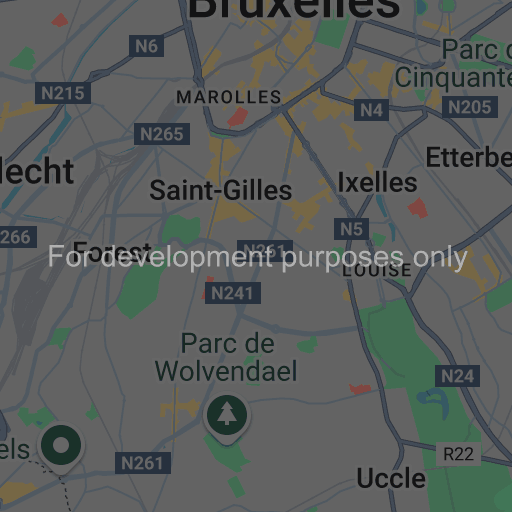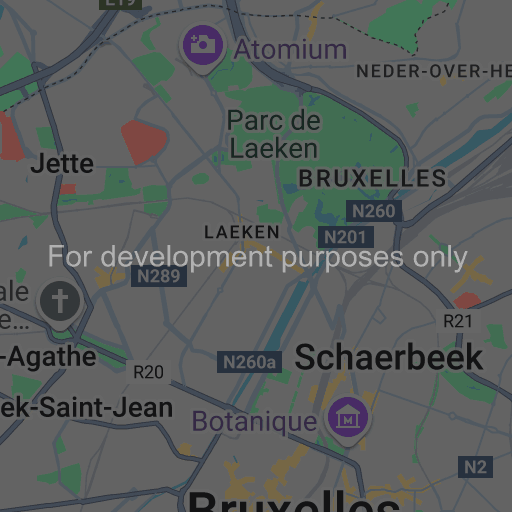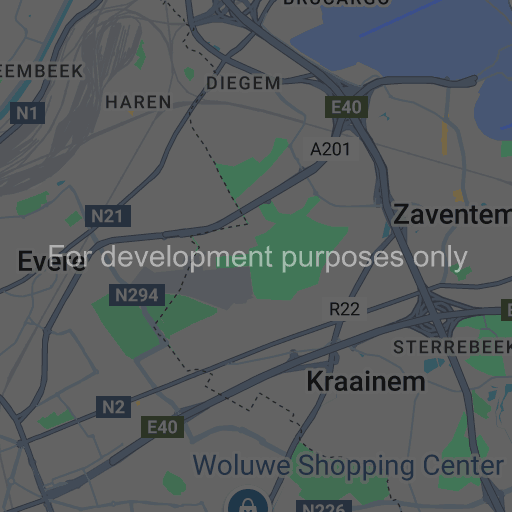 Données cartographiques ©2018 Google
Impossible de charger Google Maps correctement sur cette page.
SURFACE
(M²)
CONCERT
STANDING

COCKTAIL

DINNER

CABARET

THEATER

CLASSROOM

U SHAPE

BOARD

Salles des Clés

SURFACE (M²)

100

CONCERT STANDING

-

COCKTAIL

100

DINNER

40

CABARET

40

THEATER

70

CLASSROOM

40

U SHAPE

28

BOARD

20

Scène

SURFACE (M²)

54

CONCERT STANDING

100

COCKTAIL

60

DINNER

40

CABARET

40

THEATER

-

CLASSROOM

-

U SHAPE

12

BOARD

20

Théâtre

SURFACE (M²)

150

CONCERT STANDING

300

COCKTAIL

350

DINNER

160

CABARET

160

THEATER

300

CLASSROOM

120

U SHAPE

90

BOARD

-
SURFACE (M²)
| | |
| --- | --- |
| Salles des Clés | 100 |
| Scène | 54 |
| Théâtre | 150 |
Concert (capacity)
| | |
| --- | --- |
| Salles des Clés | - |
| Scène | 100 |
| Théâtre | 300 |
Cocktail (capacity)
Salles des Clés

100

-

Scène

60

Théâtre

350
Dinner (capacity)
| | |
| --- | --- |
| Salles des Clés | 40 |
| Scène | 40 |
| Théâtre | 160 |
Cabaret (capacity)
| | |
| --- | --- |
| Salles des Clés | 40 |
| Scène | 40 |
| Théâtre | 160 |
Theater (capacity)
| | |
| --- | --- |
| Salles des Clés | 70 |
| Scène | - |
| Théâtre | 300 |
Classroom (capacity)
| | |
| --- | --- |
| Salles des Clés | 40 |
| Scène | - |
| Théâtre | 120 |
U-room (capacity)
| | |
| --- | --- |
| Salles des Clés | 28 |
| Scène | 12 |
| Théâtre | 90 |
Board (capacity)
| | |
| --- | --- |
| Salles des Clés | 20 |
| Scène | 20 |
| Théâtre | - |