Transforma bxl
Transforma bxl
Transforma bxl: sustainable venue for creative events
Transforma bxl is a coworking and innovation space hosting a community of entrepreneurs, innovators, and creatives. We welcome you in a sustainable building flooded with natural light surrounded by a permaculture garden, to energize your creativity and boost your projects in a stimulating and collaborative environment.
Get inspired: our creative meeting rooms have been specifically designed to host co-creation workshops, team building and/or conferences in a convivial atmosphere. Our rooms are bright, open, and colorful modular spaces that offer the perfect inspiring work environment.
Go green: reduce the ecological footprint of your meetings thanks to our an eco-friendly building. Solar panels, permaculture garden, waste management.... are some of the measures we took to be sustainable on a daily basis.
Don't worry about anything: We work with local partners in order to provide you with catering options made from fresh seasonal ingredients. We also provide delicious "brain food" based on rich nutrients to allow participants to remain focused all day long. To offer you maximum comfort, we take care of the room set-up, cleaning, audiovisual equipment, reception, parking, bicycle shelter, etc..
VENUE STYLE : 
Contemporary
CONTACT INFORMATION
Avenue Jules Bordet 13
B1140 Brussels
+32 23 18 19 20
Venue website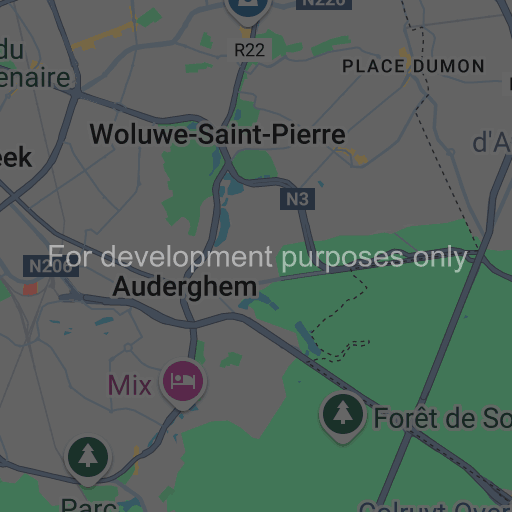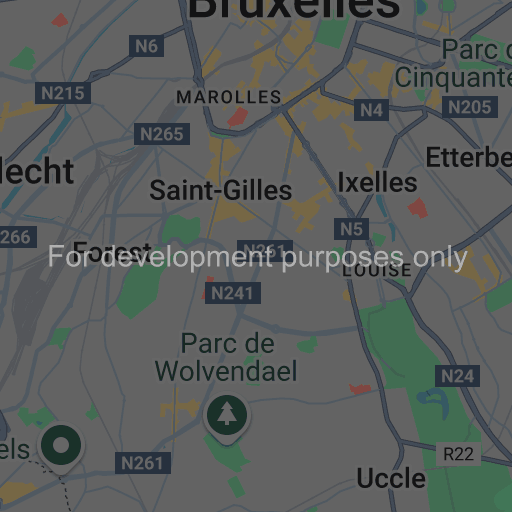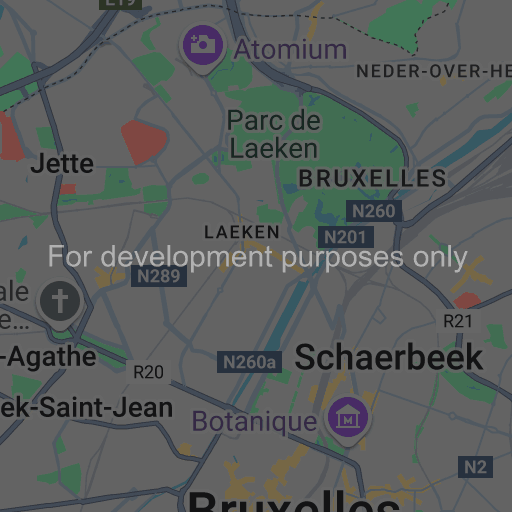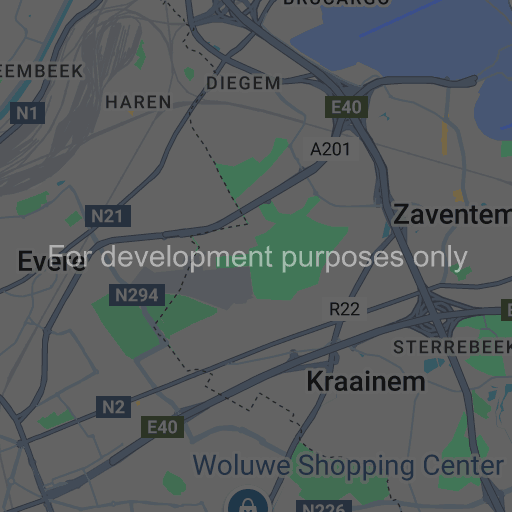 Données cartographiques ©2018 Google
Impossible de charger Google Maps correctement sur cette page.
HALLS AND CAPACITIES
SURFACE
(M²)
CONCERT
STANDING

COCKTAIL

DINNER

CABARET

THEATER

CLASSROOM

U SHAPE

BOARD

Innovation Garden

SURFACE (M²)

80

CONCERT STANDING

70

COCKTAIL

60

DINNER

-

CABARET

30

THEATER

60

CLASSROOM

30

U SHAPE

20

BOARD

20

Co-creation Hall

SURFACE (M²)

165

CONCERT STANDING

200

COCKTAIL

200

DINNER

-

CABARET

80

THEATER

130

CLASSROOM

60

U SHAPE

40

BOARD

40

The Hive

SURFACE (M²)

55

CONCERT STANDING

40

COCKTAIL

40

DINNER

-

CABARET

20

THEATER

40

CLASSROOM

20

U SHAPE

20

BOARD

20

Startup Room

SURFACE (M²)

45

CONCERT STANDING

-

COCKTAIL

-

DINNER

-

CABARET

-

THEATER

-

CLASSROOM

-

U SHAPE

-

BOARD

16

Boardroom

SURFACE (M²)

40

CONCERT STANDING

-

COCKTAIL

-

DINNER

-

CABARET

-

THEATER

-

CLASSROOM

-

U SHAPE

-

BOARD

16

Garden View 1

SURFACE (M²)

12

CONCERT STANDING

-

COCKTAIL

-

DINNER

-

CABARET

-

THEATER

-

CLASSROOM

-

U SHAPE

-

BOARD

6

Garden View 2

SURFACE (M²)

14

CONCERT STANDING

-

COCKTAIL

-

DINNER

-

CABARET

-

THEATER

-

CLASSROOM

-

U SHAPE

-

BOARD

8

Square room

SURFACE (M²)

16

CONCERT STANDING

-

COCKTAIL

-

DINNER

-

CABARET

-

THEATER

-

CLASSROOM

-

U SHAPE

-

BOARD

8
SURFACE (M²)
| | |
| --- | --- |
| Innovation Garden | 80 |
| Co-creation Hall | 165 |
| The Hive | 55 |
| Startup Room | 45 |
| Boardroom | 40 |
| Garden View 1 | 12 |
| Garden View 2 | 14 |
| Square room | 16 |
Concert (capacity)
| | |
| --- | --- |
| Innovation Garden | 70 |
| Co-creation Hall | 200 |
| The Hive | 40 |
| Startup Room | - |
| Boardroom | - |
| Garden View 1 | - |
| Garden View 2 | - |
| Square room | - |
Cocktail (capacity)
| | |
| --- | --- |
| Innovation Garden | 60 |
| Co-creation Hall | 200 |
| The Hive | 40 |
| Startup Room | - |
| Boardroom | - |
| Garden View 1 | - |
| Garden View 2 | - |
| Square room | - |
Dinner (capacity)
| | |
| --- | --- |
| Innovation Garden | - |
| Co-creation Hall | - |
| The Hive | - |
| Startup Room | - |
| Boardroom | - |
| Garden View 1 | - |
| Garden View 2 | - |
| Square room | - |
Cabaret (capacity)
| | |
| --- | --- |
| Innovation Garden | 30 |
| Co-creation Hall | 80 |
| The Hive | 20 |
| Startup Room | - |
| Boardroom | - |
| Garden View 1 | - |
| Garden View 2 | - |
| Square room | - |
Theater (capacity)
| | |
| --- | --- |
| Innovation Garden | 60 |
| Co-creation Hall | 130 |
| The Hive | 40 |
| Startup Room | - |
| Boardroom | - |
| Garden View 1 | - |
| Garden View 2 | - |
| Square room | - |
Classroom (capacity)
| | |
| --- | --- |
| Innovation Garden | 30 |
| Co-creation Hall | 60 |
| The Hive | 20 |
| Startup Room | - |
| Boardroom | - |
| Garden View 1 | - |
| Garden View 2 | - |
| Square room | - |
U-room (capacity)
| | |
| --- | --- |
| Innovation Garden | 20 |
| Co-creation Hall | 40 |
| The Hive | 20 |
| Startup Room | - |
| Boardroom | - |
| Garden View 1 | - |
| Garden View 2 | - |
| Square room | - |
Board (capacity)
| | |
| --- | --- |
| Innovation Garden | 20 |
| Co-creation Hall | 40 |
| The Hive | 20 |
| Startup Room | 16 |
| Boardroom | 16 |
| Garden View 1 | 6 |
| Garden View 2 | 8 |
| Square room | 8 |