Royal Museums of Fine Arts of Belgium
Royal Museums of Fine Arts of Belgium
YOUR EVENT IN THE ROYAL MUSEUMS OF FINE ARTS OF BELGIUM
Put a touch of culture in your meetings, events and evening receptions. The combination of your evening party with a private visit in our collections or temporary exhibitions will enable you to offer your guests a unique and extraordinary experience. We offer various formulas for events from 10 to 700 people, with or without on-site catering. The Museum's guides provide visits through the permanent collections and the exhibitions. Our Auditorium, with a capacity of 490 seats over 2 levels, is ideal for your meetings, colloquiums, debates and concerts. The Auditorium is fitted with the most advanced technical equipment and has catering facilities, polyvalent rooms and interpreter booths.
Royal Museums of Fine Arts of Belgium Video
CONTACT INFORMATION
rue du Musée 9
1000 Brussels
02/508 34 12
Venue website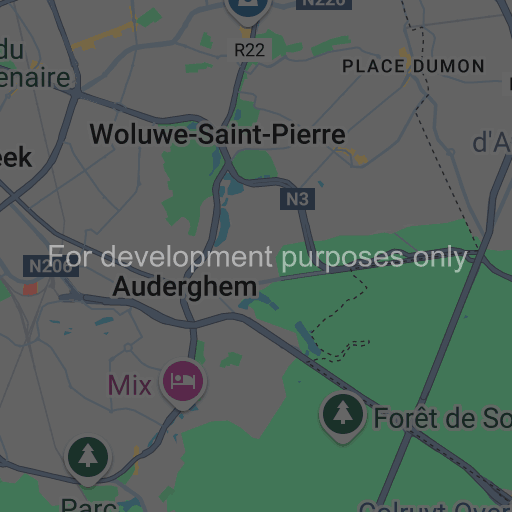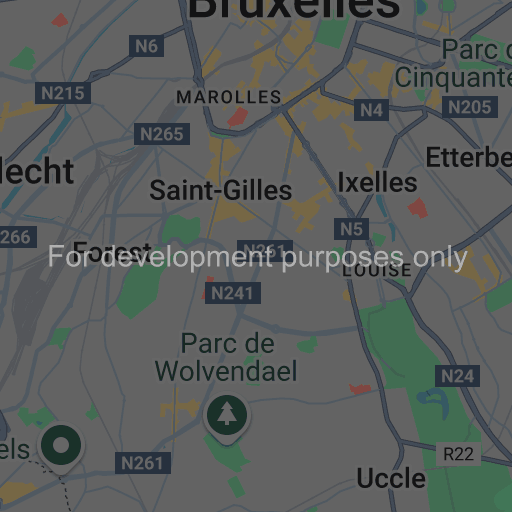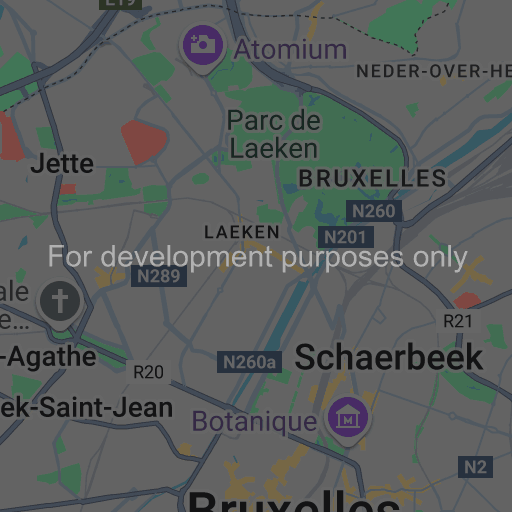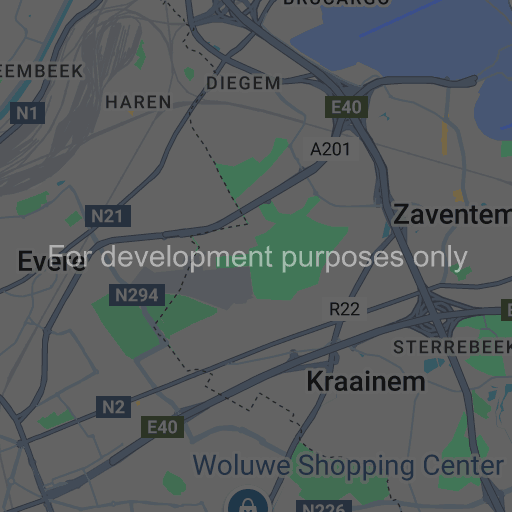 Données cartographiques ©2018 Google
Impossible de charger Google Maps correctement sur cette page.
HALLS AND CAPACITIES
SURFACE
(M²)
CONCERT
STANDING

COCKTAIL

DINNER

CABARET

THEATER

CLASSROOM

U SHAPE

BOARD

Auditorium B

SURFACE (M²)

-

CONCERT STANDING

-

COCKTAIL

-

DINNER

-

CABARET

-

THEATER

110

CLASSROOM

-

U SHAPE

-

BOARD

-

Auditorium with catering area

SURFACE (M²)

-

CONCERT STANDING

-

COCKTAIL

490

DINNER

350

CABARET

450

THEATER

490

CLASSROOM

-

U SHAPE

70

BOARD

75

Breakout rooms

SURFACE (M²)

315

CONCERT STANDING

-

COCKTAIL

80

DINNER

60

CABARET

70

THEATER

80

CLASSROOM

40

U SHAPE

70

BOARD

75

Forum

SURFACE (M²)

990

CONCERT STANDING

-

COCKTAIL

700

DINNER

450

CABARET

650

THEATER

-

CLASSROOM

-

U SHAPE

-

BOARD

-

Magritte room

SURFACE (M²)

306

CONCERT STANDING

-

COCKTAIL

220

DINNER

150

CABARET

170

THEATER

100

CLASSROOM

40

U SHAPE

40

BOARD

50

MuseumCafé

SURFACE (M²)

-

CONCERT STANDING

-

COCKTAIL

150

DINNER

100

CABARET

120

THEATER

-

CLASSROOM

-

U SHAPE

60

BOARD

65

Rotonde

SURFACE (M²)

-

CONCERT STANDING

-

COCKTAIL

-

DINNER

-

CABARET

-

THEATER

-

CLASSROOM

-

U SHAPE

-

BOARD

20
SURFACE (M²)
| | |
| --- | --- |
| Auditorium B | - |
| Auditorium with catering area | - |
| Breakout rooms | 315 |
| Forum | 990 |
| Magritte room | 306 |
| MuseumCafé | - |
| Rotonde | - |
Concert (capacity)
| | |
| --- | --- |
| Auditorium B | - |
| Auditorium with catering area | - |
| Breakout rooms | - |
| Forum | - |
| Magritte room | - |
| MuseumCafé | - |
| Rotonde | - |
Cocktail (capacity)
Auditorium B

-

Auditorium with catering area

490

-

Breakout rooms

80

-

Forum

700

-

Magritte room

220

-

MuseumCafé

150

-

Rotonde

-
Dinner (capacity)
| | |
| --- | --- |
| Auditorium B | - |
| Auditorium with catering area | 350 |
| Breakout rooms | 60 |
| Forum | 450 |
| Magritte room | 150 |
| MuseumCafé | 100 |
| Rotonde | - |
Cabaret (capacity)
| | |
| --- | --- |
| Auditorium B | - |
| Auditorium with catering area | 450 |
| Breakout rooms | 70 |
| Forum | 650 |
| Magritte room | 170 |
| MuseumCafé | 120 |
| Rotonde | - |
Theater (capacity)
| | |
| --- | --- |
| Auditorium B | 110 |
| Auditorium with catering area | 490 |
| Breakout rooms | 80 |
| Forum | - |
| Magritte room | 100 |
| MuseumCafé | - |
| Rotonde | - |
Classroom (capacity)
| | |
| --- | --- |
| Auditorium B | - |
| Auditorium with catering area | - |
| Breakout rooms | 40 |
| Forum | - |
| Magritte room | 40 |
| MuseumCafé | - |
| Rotonde | - |
U-room (capacity)
| | |
| --- | --- |
| Auditorium B | - |
| Auditorium with catering area | 70 |
| Breakout rooms | 70 |
| Forum | - |
| Magritte room | 40 |
| MuseumCafé | 60 |
| Rotonde | - |
Board (capacity)
| | |
| --- | --- |
| Auditorium B | - |
| Auditorium with catering area | 75 |
| Breakout rooms | 75 |
| Forum | - |
| Magritte room | 50 |
| MuseumCafé | 65 |
| Rotonde | 20 |