Maison de l'Automobile
Maison de l'Automobile
WE WORK CLOSELY WITH YOU TO ORGANISE YOUR EVENT
IN ORDER TO ENSURE ITS SUCCESS.
At the Maison de l'Automobile / Huis van de Automobiel you can choose from several meeting and banquet rooms, which can be combined for your event: meetings, dining, and lounging are all possible, as are workshops, conferences or sales trainings. You also have the possibility to exhibit your automobiles or other products in our ultra-modem showroom. All our rooms have natural daylight. We work closely with you to organise your event in order to ensure its success. This personal touch will turn the event into an unforgettable experience for your guests. The Maison de l'Automobile / Huis van de Automobiel is ideally located between the National Airport and the Brussels city centre. near the Euopean Institutions and the Brussels ring road. This location, along with a private parking lot, is a major advantage.
VENUE STYLE : 
Contemporary
CONTACT INFORMATION
Woluwelaan 46 boite 6
B-1200 Brussels
+32 (0)2 778 64 00
+32 (0)475 37 71 68
Venue website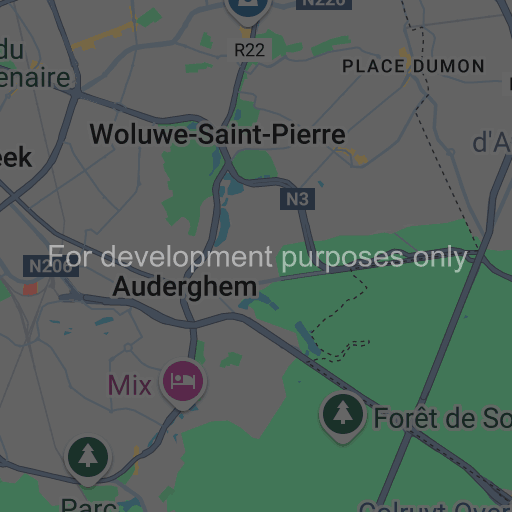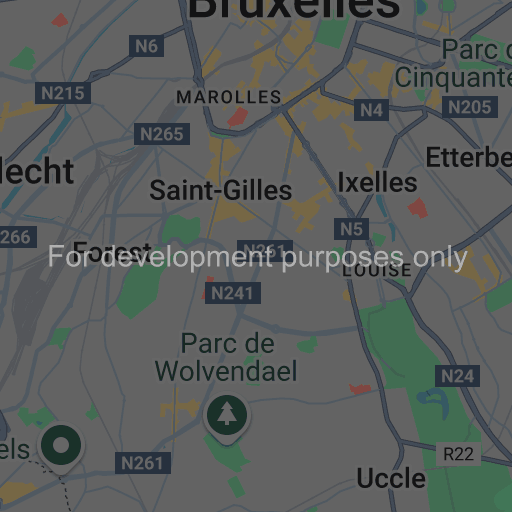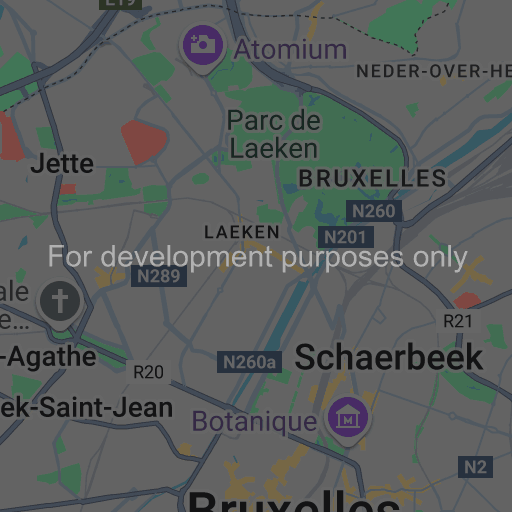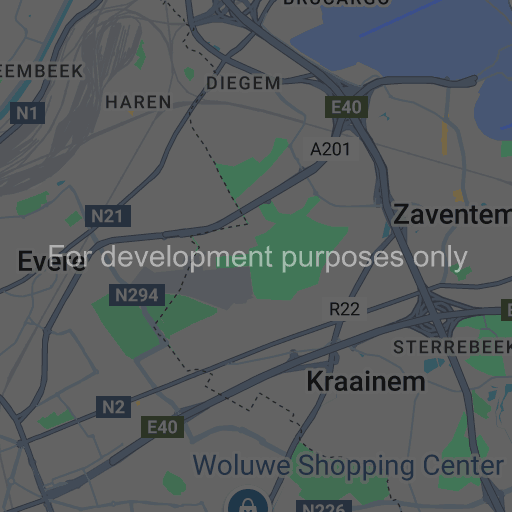 Données cartographiques ©2018 Google
Impossible de charger Google Maps correctement sur cette page.
HALLS AND CAPACITIES
SURFACE
(M²)
CONCERT
STANDING

COCKTAIL

DINNER

CABARET

THEATER

CLASSROOM

U SHAPE

BOARD

Automotive Lounge

SURFACE (M²)

96

CONCERT STANDING

100

COCKTAIL

-

DINNER

40

CABARET

-

THEATER

60

CLASSROOM

30

U SHAPE

24

BOARD

26

Dashboard room

SURFACE (M²)

70

CONCERT STANDING

-

COCKTAIL

-

DINNER

-

CABARET

-

THEATER

-

CLASSROOM

-

U SHAPE

18

BOARD

22

Excelsior

SURFACE (M²)

74

CONCERT STANDING

100

COCKTAIL

50

DINNER

30

CABARET

-

THEATER

70

CLASSROOM

30

U SHAPE

22

BOARD

24

Les Demoiselles de Liège

SURFACE (M²)

51

CONCERT STANDING

40

COCKTAIL

12

DINNER

1

CABARET

-

THEATER

30

CLASSROOM

-

U SHAPE

10

BOARD

12

Les Demoiselles de Liège + Miesse

SURFACE (M²)

102

CONCERT STANDING

100

COCKTAIL

28

DINNER

3

CABARET

-

THEATER

80

CLASSROOM

18

U SHAPE

24

BOARD

28

Lounge

SURFACE (M²)

85

CONCERT STANDING

80

COCKTAIL

80

DINNER

40

CABARET

-

THEATER

-

CLASSROOM

-

U SHAPE

-

BOARD

-

Miesse

SURFACE (M²)

51

CONCERT STANDING

45

COCKTAIL

16

DINNER

2

CABARET

-

THEATER

50

CLASSROOM

18

U SHAPE

14

BOARD

16

Minerva

SURFACE (M²)

220

CONCERT STANDING

500

COCKTAIL

220

DINNER

150

CABARET

-

THEATER

300

CLASSROOM

130

U SHAPE

42

BOARD

52

Nagant

SURFACE (M²)

122

CONCERT STANDING

350

COCKTAIL

160

DINNER

100

CABARET

-

THEATER

160

CLASSROOM

54

U SHAPE

38

BOARD

44

Showroom

SURFACE (M²)

38

CONCERT STANDING

230

COCKTAIL

120

DINNER

40

CABARET

-

THEATER

-

CLASSROOM

-

U SHAPE

-

BOARD

-

Vivinus

SURFACE (M²)

77

CONCERT STANDING

100

COCKTAIL

50

DINNER

30

CABARET

-

THEATER

70

CLASSROOM

30

U SHAPE

22

BOARD

24
SURFACE (M²)
| | |
| --- | --- |
| Automotive Lounge | 96 |
| Dashboard room | 70 |
| Excelsior | 74 |
| Les Demoiselles de Liège | 51 |
| Les Demoiselles de Liège + Miesse | 102 |
| Lounge | 85 |
| Miesse | 51 |
| Minerva | 220 |
| Nagant | 122 |
| Showroom | 38 |
| Vivinus | 77 |
Concert (capacity)
| | |
| --- | --- |
| Automotive Lounge | 100 |
| Dashboard room | - |
| Excelsior | 100 |
| Les Demoiselles de Liège | 40 |
| Les Demoiselles de Liège + Miesse | 100 |
| Lounge | 80 |
| Miesse | 45 |
| Minerva | 500 |
| Nagant | 350 |
| Showroom | 230 |
| Vivinus | 100 |
Cocktail (capacity)
| | |
| --- | --- |
| Automotive Lounge | |
| Dashboard room | - |
| Excelsior | 50 |
| Les Demoiselles de Liège | 12 |
| Les Demoiselles de Liège + Miesse | 28 |
| Lounge | 80 |
| Miesse | 16 |
| Minerva | 220 |
| Nagant | 160 |
| Showroom | 120 |
| Vivinus | 50 |
Dinner (capacity)
| | |
| --- | --- |
| Automotive Lounge | 40 |
| Dashboard room | - |
| Excelsior | 30 |
| Les Demoiselles de Liège | 1 |
| Les Demoiselles de Liège + Miesse | 3 |
| Lounge | 40 |
| Miesse | 2 |
| Minerva | 150 |
| Nagant | 100 |
| Showroom | 40 |
| Vivinus | 30 |
Cabaret (capacity)
| | |
| --- | --- |
| Automotive Lounge | - |
| Dashboard room | - |
| Excelsior | - |
| Les Demoiselles de Liège | - |
| Les Demoiselles de Liège + Miesse | - |
| Lounge | - |
| Miesse | - |
| Minerva | - |
| Nagant | - |
| Showroom | - |
| Vivinus | - |
Theater (capacity)
| | |
| --- | --- |
| Automotive Lounge | 60 |
| Dashboard room | - |
| Excelsior | 70 |
| Les Demoiselles de Liège | 30 |
| Les Demoiselles de Liège + Miesse | 80 |
| Lounge | - |
| Miesse | 50 |
| Minerva | 300 |
| Nagant | 160 |
| Showroom | - |
| Vivinus | 70 |
Classroom (capacity)
| | |
| --- | --- |
| Automotive Lounge | 30 |
| Dashboard room | - |
| Excelsior | 30 |
| Les Demoiselles de Liège | - |
| Les Demoiselles de Liège + Miesse | 18 |
| Lounge | - |
| Miesse | 18 |
| Minerva | 130 |
| Nagant | 54 |
| Showroom | - |
| Vivinus | 30 |
U-room (capacity)
| | |
| --- | --- |
| Automotive Lounge | 24 |
| Dashboard room | 18 |
| Excelsior | 22 |
| Les Demoiselles de Liège | 10 |
| Les Demoiselles de Liège + Miesse | 24 |
| Lounge | - |
| Miesse | 14 |
| Minerva | 42 |
| Nagant | 38 |
| Showroom | - |
| Vivinus | 22 |
Board (capacity)
| | |
| --- | --- |
| Automotive Lounge | 26 |
| Dashboard room | 22 |
| Excelsior | 24 |
| Les Demoiselles de Liège | 12 |
| Les Demoiselles de Liège + Miesse | 28 |
| Lounge | - |
| Miesse | 16 |
| Minerva | 52 |
| Nagant | 44 |
| Showroom | - |
| Vivinus | 24 |