Les Ateliers des Tanneurs
Les Ateliers des Tanneurs
A PARTICULARLY INTERESTING AND ORIGINAL LOCATION FOR ORGANISING EVENTS!
In the heart of Brussels, between the Sablon, the place du Jeu de Balle and the gare de la Chapelle, "Les Ateliers des Tanneurs" cover an area of more than 12,000 m2 dedicated to Art Nouveau. A particularly interesting and original location for organising events!
Completely renovated, the architectural complex, the flagship of Brussel's industrial heritage, includes several centres: a business centre, the Tanneurs organic market, a restaurant as well as great event spaces!
The old Palais du Vin is an exceptional setting: vast indoor market halls cover nearly 2,000 m2 and are linked by interior courtyards. 
The venues are ideal for all sorts of occasions. The 2 indoor market halls and 4 meeting rooms, with a capacity of 10 to 700 people, are those most often adjoined, making it possible to change the space according to the activities and requirements. The spaces are modular and complementary.
Close to the Gare du Midi, public transport and hotels in the city centre, the venues are also ideal for the organisation of international meetings.
A team of professionals will work closely with you and suggest bespoke solutions.
VENUE STYLE : 
Art Deco

,

Industrial
Les Ateliers des Tanneurs Video
CONTACT INFORMATION
Rue des Tanneurs 58
1000 Bruxelles
+32 2 548 70 04
Venue website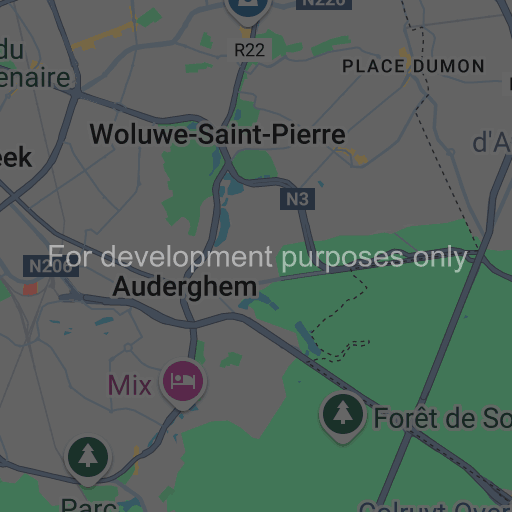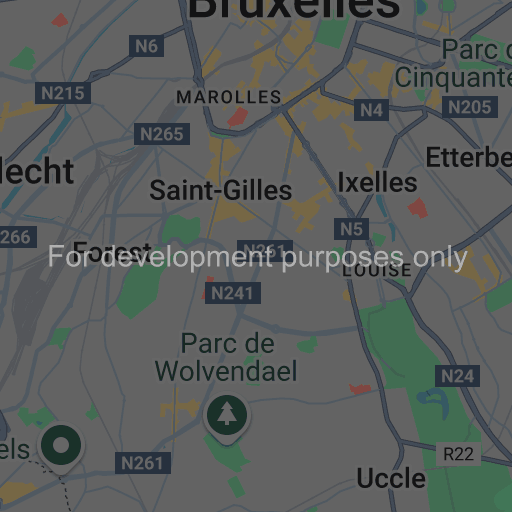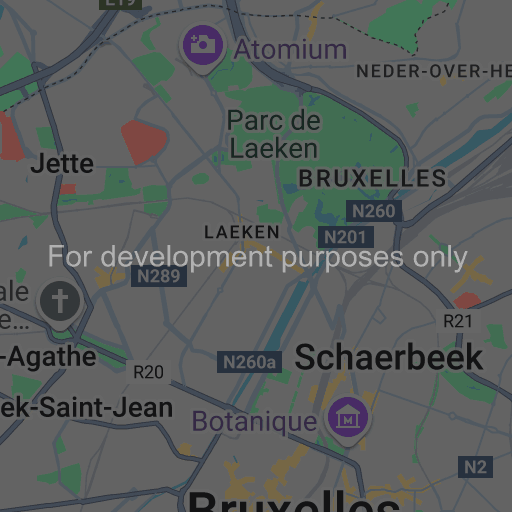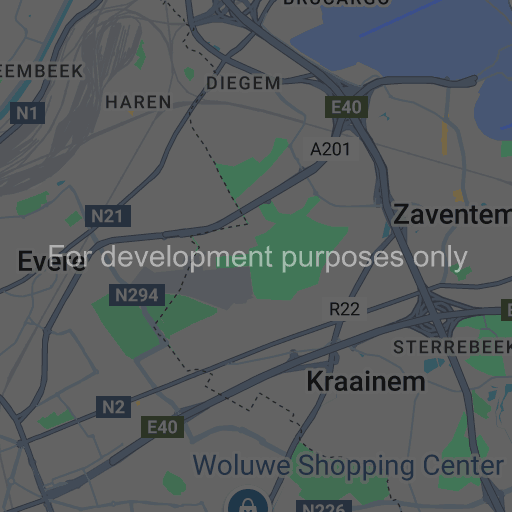 Données cartographiques ©2018 Google
Impossible de charger Google Maps correctement sur cette page.
HALLS AND CAPACITIES
SURFACE
(M²)
CONCERT
STANDING

COCKTAIL

DINNER

CABARET

THEATER

CLASSROOM

U SHAPE

BOARD

Halle aux Fûts

SURFACE (M²)

140

CONCERT STANDING

200

COCKTAIL

200

DINNER

120

CABARET

120

THEATER

-

CLASSROOM

-

U SHAPE

-

BOARD

-

Halle aux Fûts & Mezzanine

SURFACE (M²)

210

CONCERT STANDING

330

COCKTAIL

330

DINNER

220

CABARET

220

THEATER

-

CLASSROOM

-

U SHAPE

-

BOARD

-

Halle vitrée & salons

SURFACE (M²)

297

CONCERT STANDING

250

COCKTAIL

330

DINNER

260

CABARET

260

THEATER

300

CLASSROOM

100

U SHAPE

70

BOARD

76

Mezzanine

SURFACE (M²)

70

CONCERT STANDING

130

COCKTAIL

130

DINNER

100

CABARET

100

THEATER

-

CLASSROOM

-

U SHAPE

-

BOARD

-

Salle Gamay

SURFACE (M²)

60

CONCERT STANDING

-

COCKTAIL

-

DINNER

-

CABARET

-

THEATER

60

CLASSROOM

40

U SHAPE

28

BOARD

-

Salle Merlot

SURFACE (M²)

35

CONCERT STANDING

-

COCKTAIL

-

DINNER

-

CABARET

-

THEATER

20

CLASSROOM

12

U SHAPE

12

BOARD

-

Salle Pinot

SURFACE (M²)

38

CONCERT STANDING

-

COCKTAIL

-

DINNER

-

CABARET

-

THEATER

22

CLASSROOM

18

U SHAPE

15

BOARD

-

Salle Syrah

SURFACE (M²)

66

CONCERT STANDING

-

COCKTAIL

-

DINNER

-

CABARET

-

THEATER

60

CLASSROOM

32

U SHAPE

24

BOARD

-
SURFACE (M²)
| | |
| --- | --- |
| Halle aux Fûts | 140 |
| Halle aux Fûts & Mezzanine | 210 |
| Halle vitrée & salons | 297 |
| Mezzanine | 70 |
| Salle Gamay | 60 |
| Salle Merlot | 35 |
| Salle Pinot | 38 |
| Salle Syrah | 66 |
Concert (capacity)
| | |
| --- | --- |
| Halle aux Fûts | 200 |
| Halle aux Fûts & Mezzanine | 330 |
| Halle vitrée & salons | 250 |
| Mezzanine | 130 |
| Salle Gamay | - |
| Salle Merlot | - |
| Salle Pinot | - |
| Salle Syrah | - |
Cocktail (capacity)
| | |
| --- | --- |
| Halle aux Fûts | 200 |
| Halle aux Fûts & Mezzanine | 330 |
| Halle vitrée & salons | 330 |
| Mezzanine | 130 |
| Salle Gamay | - |
| Salle Merlot | - |
| Salle Pinot | - |
| Salle Syrah | - |
Dinner (capacity)
| | |
| --- | --- |
| Halle aux Fûts | 120 |
| Halle aux Fûts & Mezzanine | 220 |
| Halle vitrée & salons | 260 |
| Mezzanine | 100 |
| Salle Gamay | - |
| Salle Merlot | - |
| Salle Pinot | - |
| Salle Syrah | - |
Cabaret (capacity)
| | |
| --- | --- |
| Halle aux Fûts | 120 |
| Halle aux Fûts & Mezzanine | 220 |
| Halle vitrée & salons | 260 |
| Mezzanine | 100 |
| Salle Gamay | - |
| Salle Merlot | - |
| Salle Pinot | - |
| Salle Syrah | - |
Theater (capacity)
| | |
| --- | --- |
| Halle aux Fûts | - |
| Halle aux Fûts & Mezzanine | - |
| Halle vitrée & salons | 300 |
| Mezzanine | - |
| Salle Gamay | 60 |
| Salle Merlot | 20 |
| Salle Pinot | 22 |
| Salle Syrah | 60 |
Classroom (capacity)
| | |
| --- | --- |
| Halle aux Fûts | - |
| Halle aux Fûts & Mezzanine | - |
| Halle vitrée & salons | 100 |
| Mezzanine | - |
| Salle Gamay | 40 |
| Salle Merlot | 12 |
| Salle Pinot | 18 |
| Salle Syrah | 32 |
U-room (capacity)
| | |
| --- | --- |
| Halle aux Fûts | - |
| Halle aux Fûts & Mezzanine | - |
| Halle vitrée & salons | 70 |
| Mezzanine | - |
| Salle Gamay | 28 |
| Salle Merlot | 12 |
| Salle Pinot | 15 |
| Salle Syrah | 24 |
Board (capacity)
| | |
| --- | --- |
| Halle aux Fûts | - |
| Halle aux Fûts & Mezzanine | - |
| Halle vitrée & salons | 76 |
| Mezzanine | - |
| Salle Gamay | - |
| Salle Merlot | - |
| Salle Pinot | - |
| Salle Syrah | - |