La Patinoire Royale
La Patinoire Royale
La Patinoire Royale - The Valérie Bach gallery
The Valérie Bach gallery was established in 2005 in one of Europe's first ice rinks, built in 1877 in the heart of Saint- Gilles in Brussels. Converted to a Bugatti garage in the 1900s, to a weapon warehouse during the First and Second World Wars, and finally to an exhibition space for car collectors, this loaction was declared a historical monument for the region of Brussels in 1995. After extensive renovations, La Patinoire Royale - The Valérie Bach re-opened its doors, Faider Street side, in September 2012. It then, in April 2015, reopened in the rest of the former skating rink : the huge hall, street level and first floor on the Veydt Street side. This cultural and commercial space presents a varied programme of both group and solo shows, which feature artists of diverse nationalities and generations. The focus alternates between emerging and established artists, while more historical restrospectives also revisit the modern era, each show making the most of the monumental and modular space of this ideally located monument.
VENUE STYLE : 
Neoclassical
La Patinoire Royale Video
CONTACT INFORMATION
rue Veydt 15
1060 Brussels
+32 (0)2 533 03 90
Venue website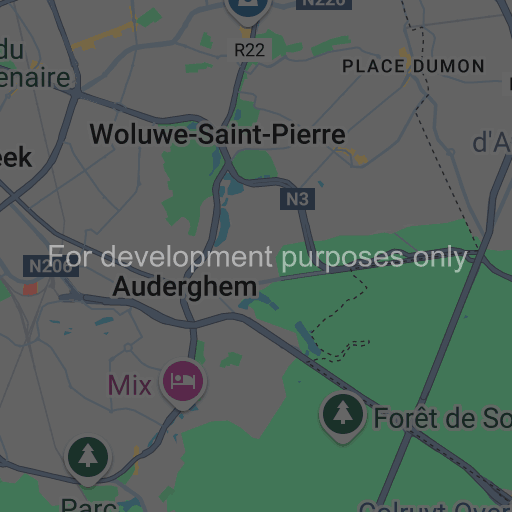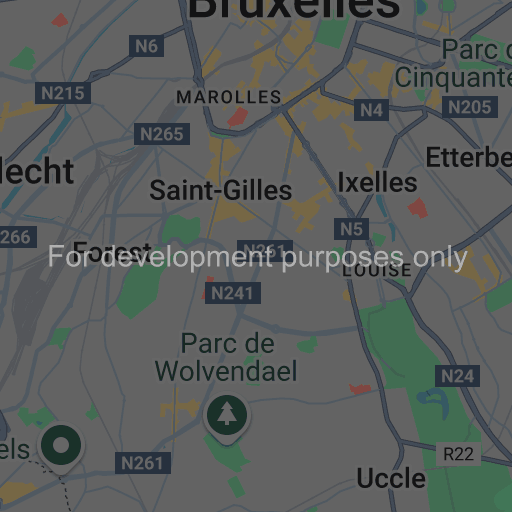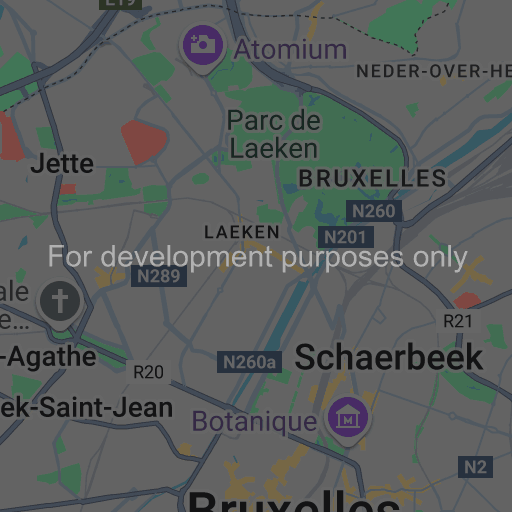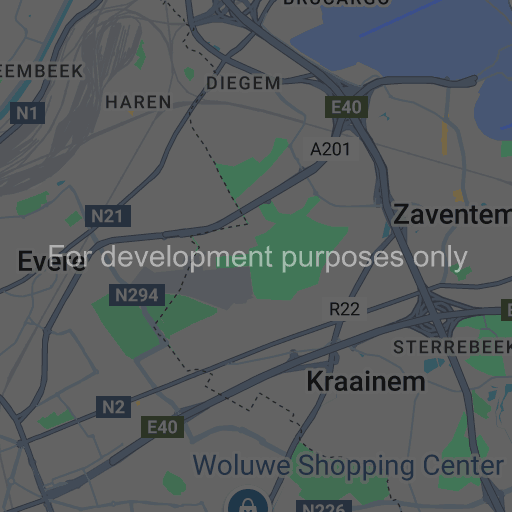 Données cartographiques ©2018 Google
Impossible de charger Google Maps correctement sur cette page.
HALLS AND CAPACITIES
SURFACE
(M²)
CONCERT
STANDING

COCKTAIL

DINNER

CABARET

THEATER

CLASSROOM

U SHAPE

BOARD

Corridor

SURFACE (M²)

80

CONCERT STANDING

80

COCKTAIL

70

DINNER

50

CABARET

50

THEATER

50

CLASSROOM

50

U SHAPE

50

BOARD

50

Grande nef

SURFACE (M²)

-

CONCERT STANDING

400

COCKTAIL

400

DINNER

300

CABARET

300

THEATER

300

CLASSROOM

300

U SHAPE

300

BOARD

300

Verrière

SURFACE (M²)

-

CONCERT STANDING

100

COCKTAIL

100

DINNER

100

CABARET

100

THEATER

100

CLASSROOM

100

U SHAPE

100

BOARD

100
SURFACE (M²)
| | |
| --- | --- |
| Corridor | 80 |
| Grande nef | - |
| Verrière | - |
Concert (capacity)
| | |
| --- | --- |
| Corridor | 80 |
| Grande nef | 400 |
| Verrière | 100 |
Cocktail (capacity)
| | |
| --- | --- |
| Corridor | 70 |
| Grande nef | 400 |
| Verrière | 100 |
Dinner (capacity)
| | |
| --- | --- |
| Corridor | 50 |
| Grande nef | 300 |
| Verrière | 100 |
Cabaret (capacity)
| | |
| --- | --- |
| Corridor | 50 |
| Grande nef | 300 |
| Verrière | 100 |
Theater (capacity)
| | |
| --- | --- |
| Corridor | 50 |
| Grande nef | 300 |
| Verrière | 100 |
Classroom (capacity)
| | |
| --- | --- |
| Corridor | 50 |
| Grande nef | 300 |
| Verrière | 100 |
U-room (capacity)
| | |
| --- | --- |
| Corridor | 50 |
| Grande nef | 300 |
| Verrière | 100 |
Board (capacity)
| | |
| --- | --- |
| Corridor | 50 |
| Grande nef | 300 |
| Verrière | 100 |