Hôtel de la Poste
Hôtel de la Poste
Hôtel de la Poste: one location, 16 venue spaces, multiple set-ups
Hôtel de la Poste (formerly the 'Hôtel d'Administration') was once an administrative centre and covered the entire site of Tour & Taxis. On the ground floor, the 'Ticket Hall' is 800m² and can accommodate up to 600 guests for receptions, dinners, meetings, product launches, and exhibitions etc.
The 'Foyer' next to the Ticket Hall can be used for coffee and lunch breaks, and receptions. It is also a flexible space (300m²) and can be sectioned off for parallel sessions.
On the upper floors of the Hôtel de la Poste, there are a further 11 meeting or conference rooms and a cinema. The rooms are all adaptable, separately air-conditioned modular spaces that are fully fitted with audio-visual equipment, WIFI, flipcharts and wireless internet access.
The historic 'Produits Dangereux' room and the luxury and trendy 'Lounge @ Royal Depot' complete the 13 event rooms, and will be ideal venues for up to 200 guests and for every kind of event from receptions and dinners to conferences and product launches:
'Produits Dangereux' is a recently renovated depot. Built in 1902, it was used to store ammunition and explosives. Today, it retains its name, but is far removed from its original purpose! It is a superb and authentic space, for a maximum of 200 guests, in which to host your event.

'The lounge' is a new venue on two floors of the Royal Depot of Tour & Taxis. On the ground level, you can welcome your guests in a lounge bar for a relaxing start to your event. The open event space below can accommodate up to 100 people.
Our team of professionals offer a flexible, reactive and personalised service that will ensure the smooth running of your events.
VENUE STYLE : 
Neoclassical
CONTACT INFORMATION
Avenue du Port 86C
B-1000 Brussels
+32 (0)2 420 60 69
Venue website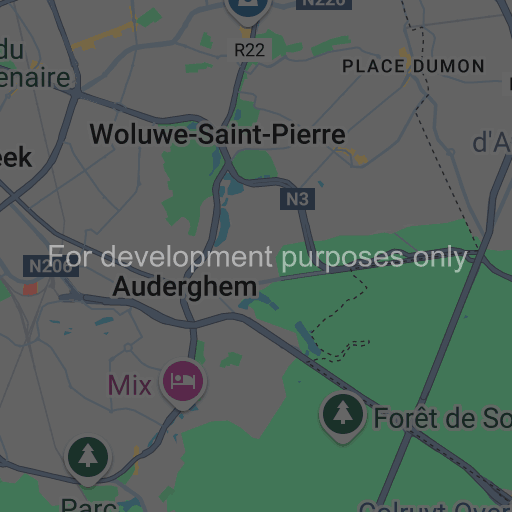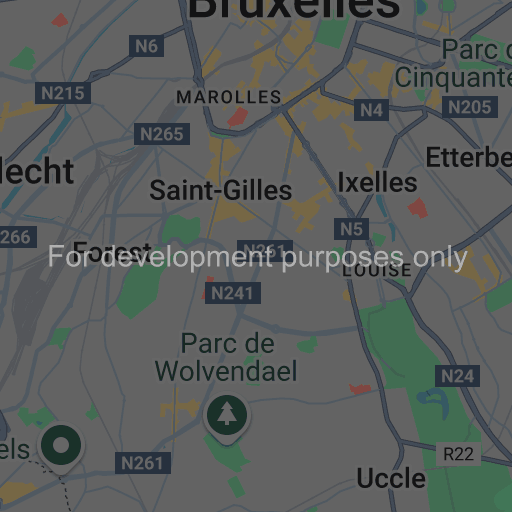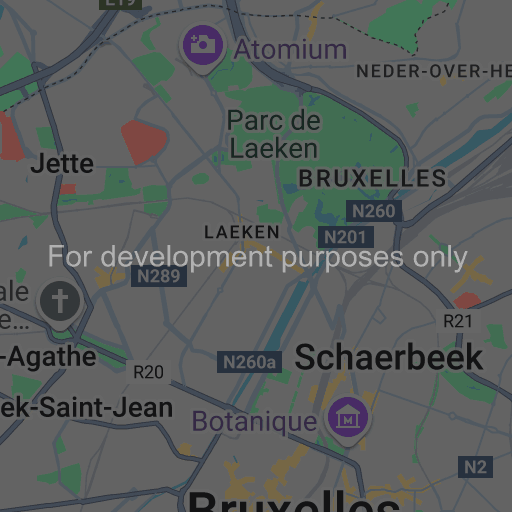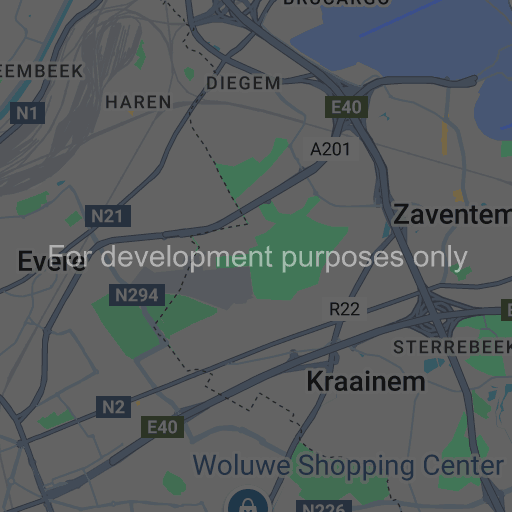 Données cartographiques ©2018 Google
Impossible de charger Google Maps correctement sur cette page.
HALLS AND CAPACITIES
SURFACE
(M²)
CONCERT
STANDING

COCKTAIL

DINNER

CABARET

THEATER

CLASSROOM

U SHAPE

BOARD

Ticket window hall

SURFACE (M²)

800

CONCERT STANDING

600

COCKTAIL

600

DINNER

500

CABARET

300

THEATER

450

CLASSROOM

250

U SHAPE

80

BOARD

-

Amsterdam

SURFACE (M²)

140

CONCERT STANDING

-

COCKTAIL

250

DINNER

120

CABARET

84

THEATER

120

CLASSROOM

72

U SHAPE

40

BOARD

-

Berlin

SURFACE (M²)

84

CONCERT STANDING

-

COCKTAIL

120

DINNER

60

CABARET

36

THEATER

70

CLASSROOM

48

U SHAPE

26

BOARD

-

Luxembourg

SURFACE (M²)

55

CONCERT STANDING

-

COCKTAIL

80

DINNER

40

CABARET

24

THEATER

48

CLASSROOM

24

U SHAPE

14

BOARD

16

Helsinki

SURFACE (M²)

42

CONCERT STANDING

-

COCKTAIL

60

DINNER

40

CABARET

16

THEATER

32

CLASSROOM

18

U SHAPE

12

BOARD

14

Vienna

SURFACE (M²)

53

CONCERT STANDING

-

COCKTAIL

-

DINNER

-

CABARET

24

THEATER

48

CLASSROOM

24

U SHAPE

26

BOARD

28

Vilnius

SURFACE (M²)

48

CONCERT STANDING

-

COCKTAIL

-

DINNER

-

CABARET

16

THEATER

36

CLASSROOM

24

U SHAPE

16

BOARD

18

Talinn

SURFACE (M²)

48

CONCERT STANDING

-

COCKTAIL

-

DINNER

-

CABARET

16

THEATER

36

CLASSROOM

24

U SHAPE

16

BOARD

18

Stockholm

SURFACE (M²)

36

CONCERT STANDING

-

COCKTAIL

-

DINNER

-

CABARET

12

THEATER

32

CLASSROOM

8

U SHAPE

12

BOARD

14

Rome

SURFACE (M²)

96

CONCERT STANDING

-

COCKTAIL

-

DINNER

-

CABARET

40

THEATER

86

CLASSROOM

42

U SHAPE

26

BOARD

28

Paris

SURFACE (M²)

72

CONCERT STANDING

-

COCKTAIL

-

DINNER

-

CABARET

48

THEATER

70

CLASSROOM

42

U SHAPE

28

BOARD

30

Nicosia

SURFACE (M²)

112

CONCERT STANDING

-

COCKTAIL

-

DINNER

-

CABARET

48

THEATER

100

CLASSROOM

58

U SHAPE

30

BOARD

32

Cinema

SURFACE (M²)

198

CONCERT STANDING

-

COCKTAIL

-

DINNER

-

CABARET

50

THEATER

50

CLASSROOM

-

U SHAPE

-

BOARD

-
SURFACE (M²)
| | |
| --- | --- |
| Ticket window hall | 800 |
| Amsterdam | 140 |
| Berlin | 84 |
| Luxembourg | 55 |
| Helsinki | 42 |
| Vienna | 53 |
| Vilnius | 48 |
| Talinn | 48 |
| Stockholm | 36 |
| Rome | 96 |
| Paris | 72 |
| Nicosia | 112 |
| Cinema | 198 |
Concert (capacity)
| | |
| --- | --- |
| Ticket window hall | 600 |
| Amsterdam | - |
| Berlin | - |
| Luxembourg | - |
| Helsinki | - |
| Vienna | - |
| Vilnius | - |
| Talinn | - |
| Stockholm | - |
| Rome | - |
| Paris | - |
| Nicosia | - |
| Cinema | - |
Cocktail (capacity)
Ticket window hall

600

Amsterdam

250

-

Berlin

120

-

Luxembourg

80

-

Helsinki

60

-

Vienna

-

Vilnius

-

Talinn

-

Stockholm

-

Rome

-

Paris

-

Nicosia

-

Cinema

-
Dinner (capacity)
| | |
| --- | --- |
| Ticket window hall | 500 |
| Amsterdam | 120 |
| Berlin | 60 |
| Luxembourg | 40 |
| Helsinki | 40 |
| Vienna | - |
| Vilnius | - |
| Talinn | - |
| Stockholm | - |
| Rome | - |
| Paris | - |
| Nicosia | - |
| Cinema | - |
Cabaret (capacity)
| | |
| --- | --- |
| Ticket window hall | 300 |
| Amsterdam | 84 |
| Berlin | 36 |
| Luxembourg | 24 |
| Helsinki | 16 |
| Vienna | 24 |
| Vilnius | 16 |
| Talinn | 16 |
| Stockholm | 12 |
| Rome | 40 |
| Paris | 48 |
| Nicosia | 48 |
| Cinema | 50 |
Theater (capacity)
| | |
| --- | --- |
| Ticket window hall | 450 |
| Amsterdam | 120 |
| Berlin | 70 |
| Luxembourg | 48 |
| Helsinki | 32 |
| Vienna | 48 |
| Vilnius | 36 |
| Talinn | 36 |
| Stockholm | 32 |
| Rome | 86 |
| Paris | 70 |
| Nicosia | 100 |
| Cinema | 50 |
Classroom (capacity)
| | |
| --- | --- |
| Ticket window hall | 250 |
| Amsterdam | 72 |
| Berlin | 48 |
| Luxembourg | 24 |
| Helsinki | 18 |
| Vienna | 24 |
| Vilnius | 24 |
| Talinn | 24 |
| Stockholm | 8 |
| Rome | 42 |
| Paris | 42 |
| Nicosia | 58 |
| Cinema | - |
U-room (capacity)
| | |
| --- | --- |
| Ticket window hall | 80 |
| Amsterdam | 40 |
| Berlin | 26 |
| Luxembourg | 14 |
| Helsinki | 12 |
| Vienna | 26 |
| Vilnius | 16 |
| Talinn | 16 |
| Stockholm | 12 |
| Rome | 26 |
| Paris | 28 |
| Nicosia | 30 |
| Cinema | - |
Board (capacity)
| | |
| --- | --- |
| Ticket window hall | - |
| Amsterdam | - |
| Berlin | - |
| Luxembourg | 16 |
| Helsinki | 14 |
| Vienna | 28 |
| Vilnius | 18 |
| Talinn | 18 |
| Stockholm | 14 |
| Rome | 28 |
| Paris | 30 |
| Nicosia | 32 |
| Cinema | - |