GreenBizz
GreenBizz
Hold your event in an exemplary and innovative building, the place where the sustainable economy comes together in Brussels
Located in the heart of Brussels, just minutes from Tour & Taxis, Greenbizz.brussels will host your your events in an exemplary and innovative building. 

This brand new, high energy performance building, the meeting place of the sustainable economy, offers spaces with original architecture, sustainable catering and quality service that will make all of your events a success. Our building features a magnificent 200m2 atrium which is ideal for cocktails, a conference room, an area for sit-down dinners and four modern and luminous meeting rooms for eight to 40 people. 

You're guaranteed an original, and very agreeable setting, when you hold your events at Greenbizz.brussels.
VENUE STYLE : 
Contemporary
CONTACT INFORMATION
Rue Dieudonné Lefèvre 17
1020 Brussels
+32 2 233 81 01
Venue website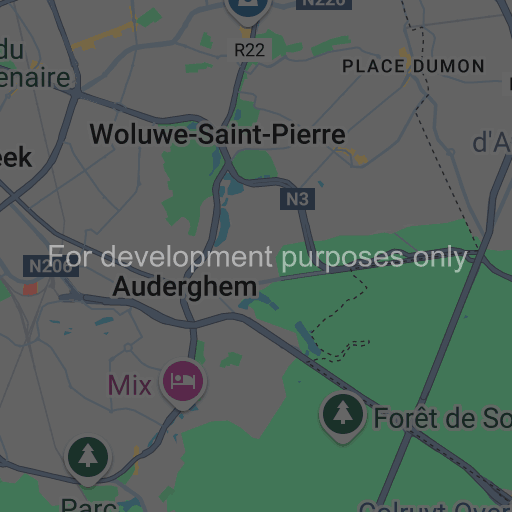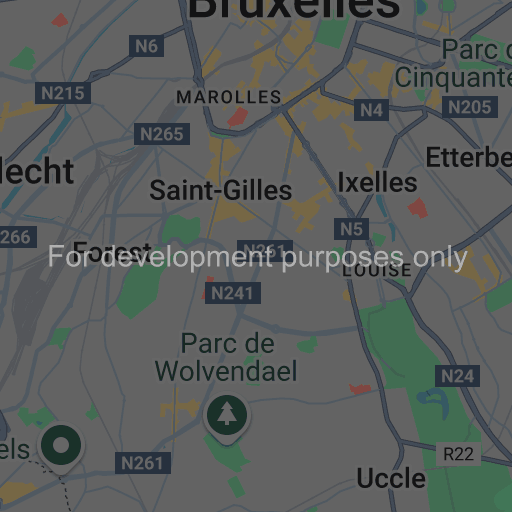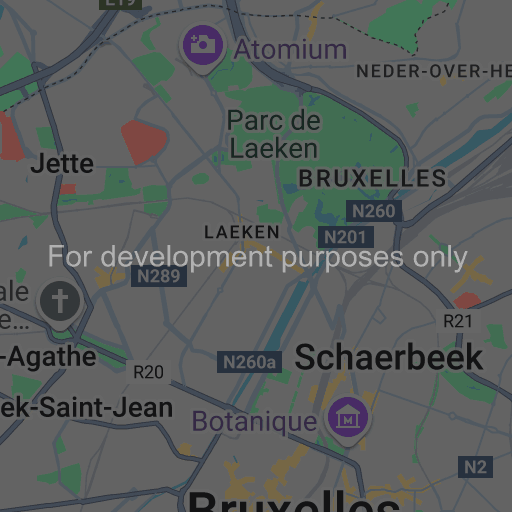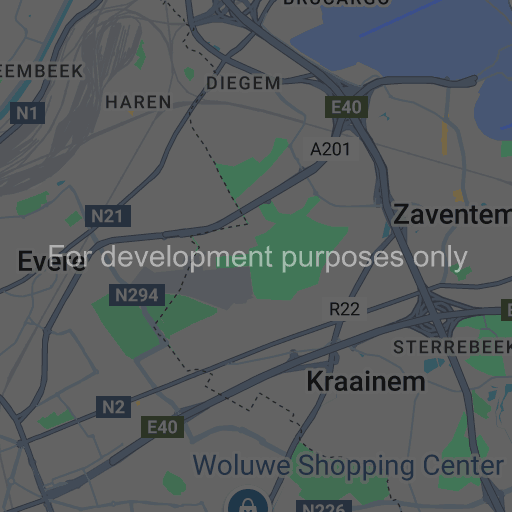 Données cartographiques ©2018 Google
Impossible de charger Google Maps correctement sur cette page.
HALLS AND CAPACITIES
SURFACE
(M²)
CONCERT
STANDING

COCKTAIL

DINNER

CABARET

THEATER

CLASSROOM

U SHAPE

BOARD

Atrium

SURFACE (M²)

200

CONCERT STANDING

-

COCKTAIL

250

DINNER

100

CABARET

-

THEATER

150

CLASSROOM

-

U SHAPE

-

BOARD

-

M1

SURFACE (M²)

16

CONCERT STANDING

-

COCKTAIL

-

DINNER

-

CABARET

-

THEATER

-

CLASSROOM

-

U SHAPE

8

BOARD

8

M2

SURFACE (M²)

50

CONCERT STANDING

-

COCKTAIL

-

DINNER

-

CABARET

-

THEATER

20

CLASSROOM

16

U SHAPE

16

BOARD

16

M2 + M3

SURFACE (M²)

85

CONCERT STANDING

-

COCKTAIL

-

DINNER

-

CABARET

-

THEATER

40

CLASSROOM

28

U SHAPE

28

BOARD

28

M3

SURFACE (M²)

35

CONCERT STANDING

-

COCKTAIL

-

DINNER

-

CABARET

-

THEATER

15

CLASSROOM

12

U SHAPE

12

BOARD

12

M4

SURFACE (M²)

30

CONCERT STANDING

-

COCKTAIL

-

DINNER

-

CABARET

-

THEATER

-

CLASSROOM

-

U SHAPE

10

BOARD

12
SURFACE (M²)
| | |
| --- | --- |
| Atrium | 200 |
| M1 | 16 |
| M2 | 50 |
| M2 + M3 | 85 |
| M3 | 35 |
| M4 | 30 |
Concert (capacity)
| | |
| --- | --- |
| Atrium | - |
| M1 | - |
| M2 | - |
| M2 + M3 | - |
| M3 | - |
| M4 | - |
Cocktail (capacity)
Atrium

250

-

M1

-

M2

-

M2 + M3

-

M3

-

M4

-
Dinner (capacity)
| | |
| --- | --- |
| Atrium | 100 |
| M1 | - |
| M2 | - |
| M2 + M3 | - |
| M3 | - |
| M4 | - |
Cabaret (capacity)
| | |
| --- | --- |
| Atrium | - |
| M1 | - |
| M2 | - |
| M2 + M3 | - |
| M3 | - |
| M4 | - |
Theater (capacity)
| | |
| --- | --- |
| Atrium | 150 |
| M1 | - |
| M2 | 20 |
| M2 + M3 | 40 |
| M3 | 15 |
| M4 | - |
Classroom (capacity)
| | |
| --- | --- |
| Atrium | - |
| M1 | - |
| M2 | 16 |
| M2 + M3 | 28 |
| M3 | 12 |
| M4 | - |
U-room (capacity)
| | |
| --- | --- |
| Atrium | - |
| M1 | 8 |
| M2 | 16 |
| M2 + M3 | 28 |
| M3 | 12 |
| M4 | 10 |
Board (capacity)
| | |
| --- | --- |
| Atrium | - |
| M1 | 8 |
| M2 | 16 |
| M2 + M3 | 28 |
| M3 | 12 |
| M4 | 12 |