Bibliothèque Solvay
Bibliothèque Solvay
SITUATED IN LEOPOLD PARK IN THE HEART OF THE EUROPEAN AREA,
THE BIBLIOTHÈQUE SOLVAY (SOLVAY LIBRARY) CAN HOST ANY TYPE OF EVENT.
Behind its simple classical facade, the Bibliothèque Solvay hides a rich decor of precious wood, mosaics and stained glass windows, all covered by a large glass roof. This listed building of 1902 is one of the finest examples of eclecticism in Belgium. This prestigious setting lends events a particular elegance and charm.
When the weather allows it, the terrace is a very nice place to welcome your guests, with a magnificent view on Leopold Park. 
The Bibliothèque Solvay's team (Edificio) has a full array of logistical services at your disposal and is keen to advise you in every aspect of the organisation of your event at this "special venue" (sound system, audio-visual equipment, simultaneous translations, hostesses, photographer, floral arrangement and decoration, renting of material and entertainment… )
VENUE STYLE : 
Patrimonial
CONTACT INFORMATION
Rue Belliard 137
B-1040 Brussels
+32 (0)2 738 75 96
Venue website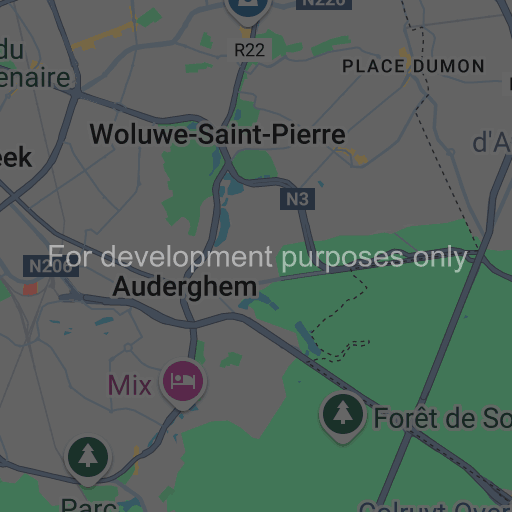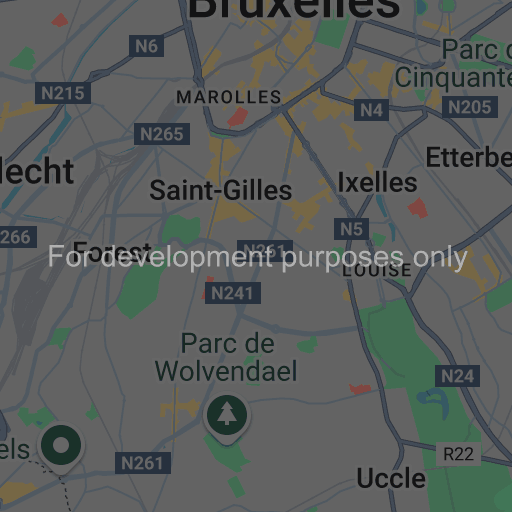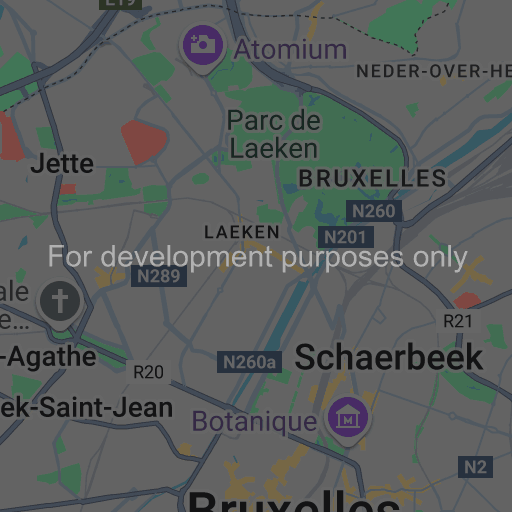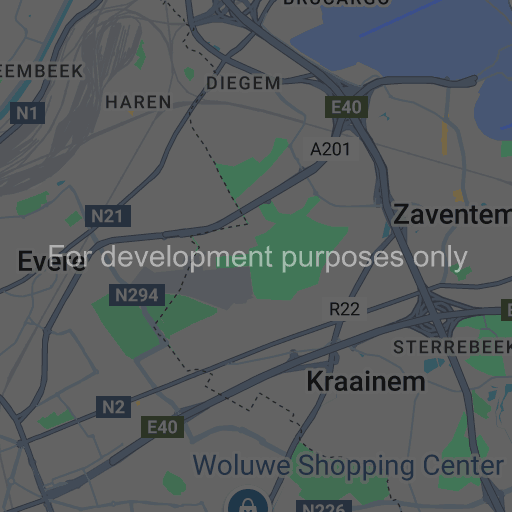 Données cartographiques ©2018 Google
Impossible de charger Google Maps correctement sur cette page.
HALLS AND CAPACITIES
SURFACE
(M²)
CONCERT
STANDING

COCKTAIL

DINNER

CABARET

THEATER

CLASSROOM

U SHAPE

BOARD

Reading room

SURFACE (M²)

-

CONCERT STANDING

-

COCKTAIL

250

DINNER

150

CABARET

60

THEATER

180

CLASSROOM

84

U SHAPE

45

BOARD

50

Rotunda

SURFACE (M²)

-

CONCERT STANDING

-

COCKTAIL

150

DINNER

100

CABARET

-

THEATER

-

CLASSROOM

-

U SHAPE

-

BOARD

-

Seminar room

SURFACE (M²)

-

CONCERT STANDING

-

COCKTAIL

100

DINNER

60

CABARET

42

THEATER

80

CLASSROOM

-

U SHAPE

33

BOARD

36
SURFACE (M²)
| | |
| --- | --- |
| Reading room | - |
| Rotunda | - |
| Seminar room | - |
Concert (capacity)
| | |
| --- | --- |
| Reading room | - |
| Rotunda | - |
| Seminar room | - |
Cocktail (capacity)
Reading room

250

-

Rotunda

150

-

Seminar room

100

-
Dinner (capacity)
| | |
| --- | --- |
| Reading room | 150 |
| Rotunda | 100 |
| Seminar room | 60 |
Cabaret (capacity)
| | |
| --- | --- |
| Reading room | 60 |
| Rotunda | - |
| Seminar room | 42 |
Theater (capacity)
| | |
| --- | --- |
| Reading room | 180 |
| Rotunda | - |
| Seminar room | 80 |
Classroom (capacity)
| | |
| --- | --- |
| Reading room | 84 |
| Rotunda | - |
| Seminar room | - |
U-room (capacity)
| | |
| --- | --- |
| Reading room | 45 |
| Rotunda | - |
| Seminar room | 33 |
Board (capacity)
| | |
| --- | --- |
| Reading room | 50 |
| Rotunda | - |
| Seminar room | 36 |