ADAM
ADAM
Areas available for private events
The ADAM offers companies and private individuals the opportunity to hire areas for their special events, such as general and plenary meetings, conferences, public relations events, cocktail parties, gala evenings, marriage ceremonies, or private visits to its collections and temporary exhibitions.
Organising an event at the ADAM will emphasize your initiative and creative outlook. What better way to highlight your imaginative approach than to invite your colleagues, clients, partners, family or friends to get together in an exceptional setting, where they can share a wonderfully enriching cultural experience?

Inaugurated on 11 December 2015, the museum's collections are displayed in an emphatically modern building adapted and furnished by Lhoas & Lhoas Architectes, Jean Nouvel and Vitra.
The Art & Design Atomium Museum is located in the Northern part of the city of Brussels, a 5 minute walk from the Heysel / Heizel metro station (line 6) and right opposite Hall 5 from the Heysel exhibition park and 100m from the Atomium.
Underground : line 6 – Heizel / Heysel station

Tourist buses : red bus stops [City Sightseeing Brussels], located 100m away at the foot of the Atomium
Villo [bike rental] : station 281, located 30m away [on the Boulevard du Centenaire]
The ADAM is easily accessible for people with reduced mobility.
VENUE STYLE : 
Contemporary

,

Industrial
CONTACT INFORMATION
Belgiëplein 1
1020 Brussels
+32 2 475 47 75
Venue website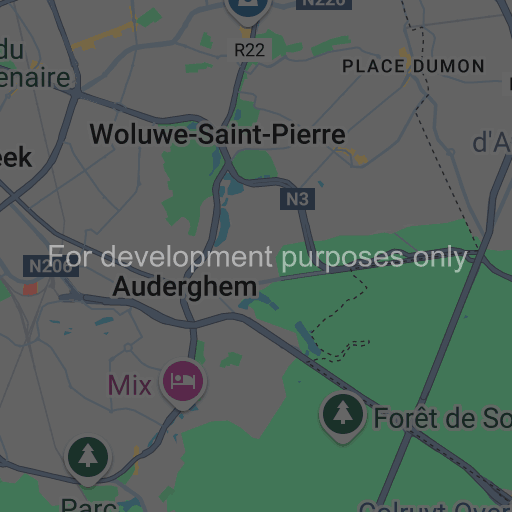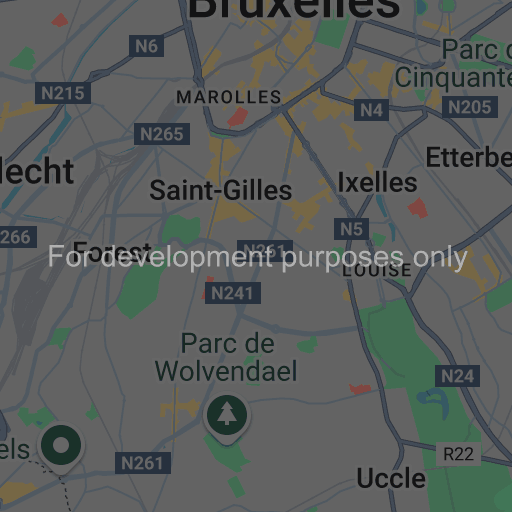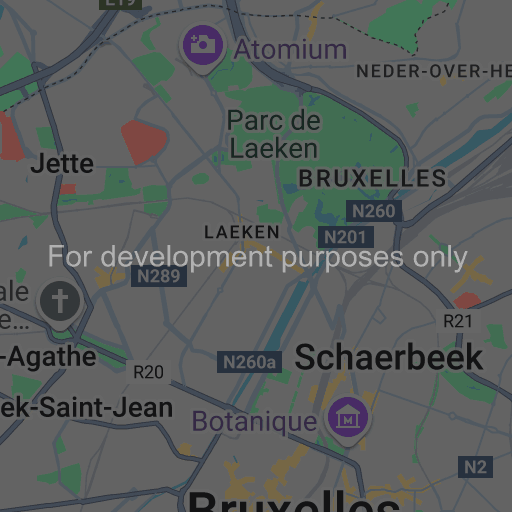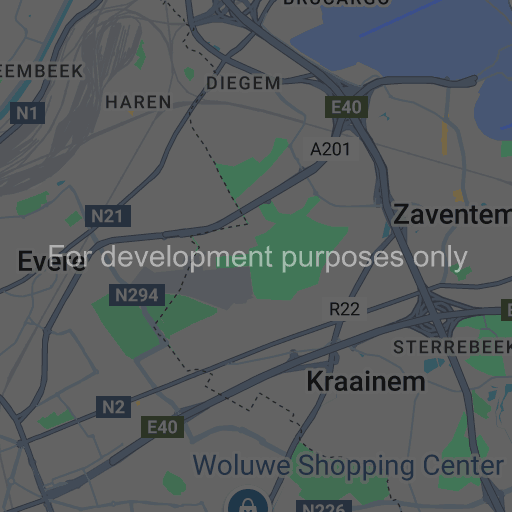 Données cartographiques ©2018 Google
Impossible de charger Google Maps correctement sur cette page.
HALLS AND CAPACITIES
SURFACE
(M²)
CONCERT
STANDING

COCKTAIL

DINNER

CABARET

THEATER

CLASSROOM

U SHAPE

BOARD

Auditorium 1+2+3

SURFACE (M²)

385

CONCERT STANDING

380

COCKTAIL

350

DINNER

200

CABARET

-

THEATER

250

CLASSROOM

-

U SHAPE

-

BOARD

-

Auditorium 1

SURFACE (M²)

85

CONCERT STANDING

-

COCKTAIL

90

DINNER

40

CABARET

-

THEATER

70

CLASSROOM

-

U SHAPE

-

BOARD

-

Auditorium 1+2

SURFACE (M²)

195

CONCERT STANDING

-

COCKTAIL

180

DINNER

100

CABARET

-

THEATER

120

CLASSROOM

-

U SHAPE

-

BOARD

-

Auditorium 2+3

SURFACE (M²)

300

CONCERT STANDING

-

COCKTAIL

250

DINNER

150

CABARET

-

THEATER

180

CLASSROOM

-

U SHAPE

-

BOARD

-

Auditorium 3

SURFACE (M²)

190

CONCERT STANDING

-

COCKTAIL

180

DINNER

100

CABARET

-

THEATER

120

CLASSROOM

-

U SHAPE

-

BOARD

-
SURFACE (M²)
| | |
| --- | --- |
| Auditorium 1+2+3 | 385 |
| Auditorium 1 | 85 |
| Auditorium 1+2 | 195 |
| Auditorium 2+3 | 300 |
| Auditorium 3 | 190 |
Concert (capacity)
| | |
| --- | --- |
| Auditorium 1+2+3 | 380 |
| Auditorium 1 | - |
| Auditorium 1+2 | - |
| Auditorium 2+3 | - |
| Auditorium 3 | - |
Cocktail (capacity)
Auditorium 1+2+3

350

Auditorium 1

90

-

Auditorium 1+2

180

-

Auditorium 2+3

250

-

Auditorium 3

180

-
Dinner (capacity)
| | |
| --- | --- |
| Auditorium 1+2+3 | 200 |
| Auditorium 1 | 40 |
| Auditorium 1+2 | 100 |
| Auditorium 2+3 | 150 |
| Auditorium 3 | 100 |
Cabaret (capacity)
| | |
| --- | --- |
| Auditorium 1+2+3 | - |
| Auditorium 1 | - |
| Auditorium 1+2 | - |
| Auditorium 2+3 | - |
| Auditorium 3 | - |
Theater (capacity)
| | |
| --- | --- |
| Auditorium 1+2+3 | 250 |
| Auditorium 1 | 70 |
| Auditorium 1+2 | 120 |
| Auditorium 2+3 | 180 |
| Auditorium 3 | 120 |
Classroom (capacity)
| | |
| --- | --- |
| Auditorium 1+2+3 | - |
| Auditorium 1 | - |
| Auditorium 1+2 | - |
| Auditorium 2+3 | - |
| Auditorium 3 | - |
U-room (capacity)
| | |
| --- | --- |
| Auditorium 1+2+3 | - |
| Auditorium 1 | - |
| Auditorium 1+2 | - |
| Auditorium 2+3 | - |
| Auditorium 3 | - |
Board (capacity)
| | |
| --- | --- |
| Auditorium 1+2+3 | - |
| Auditorium 1 | - |
| Auditorium 1+2 | - |
| Auditorium 2+3 | - |
| Auditorium 3 | - |